Executive Board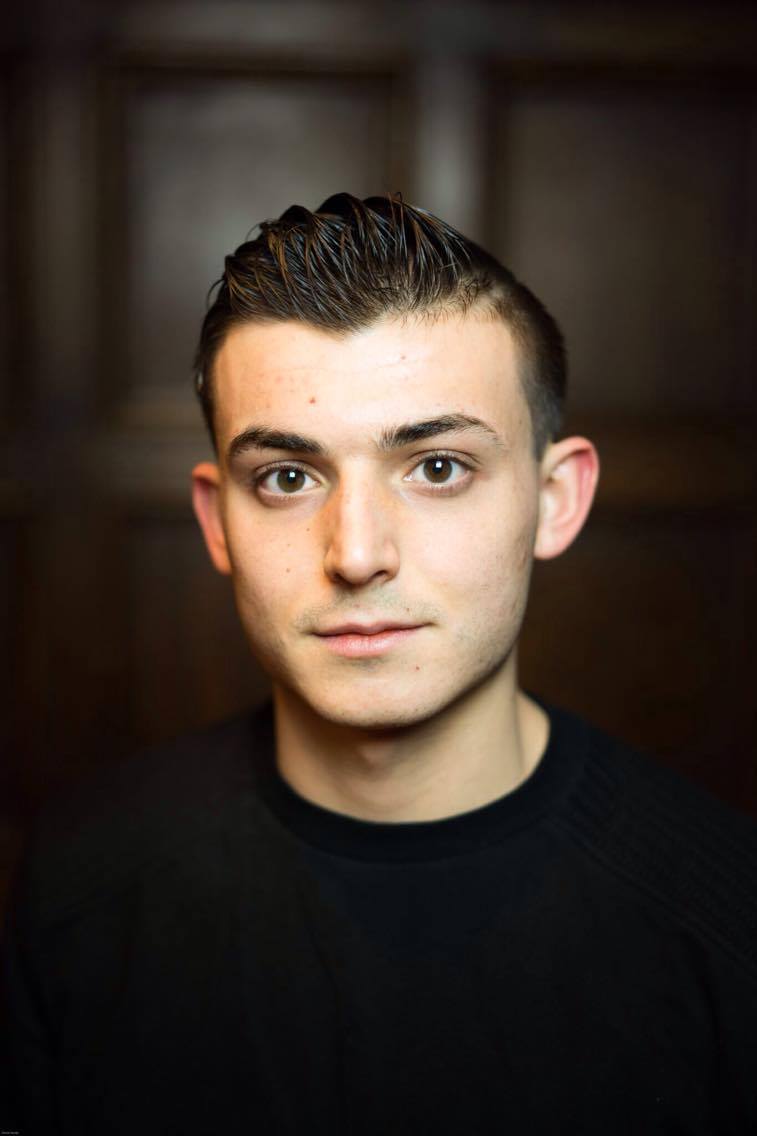 Benjamin Aloi
Editor-in-Chief, Online
Ben is a final-year student in Honours International Development with minors in Political Science and French Language and Literature. During his time at McGill, Ben has developed a deep interest in Sub-Saharan Africa (particularly South African history), Israel-Palestine, Québec politics, international political economy (IPE), trade agreements, institution-building, public policy, and urban planning & transportation. As editor-in-chief, Ben hopes to promote MIR as a versatile media platform where staff members and readers alike can explore their unique interests and curiosities, thus fostering a distinct brand of rigorous student journalism that stimulates productive conversation across divergent viewpoints and cultural contexts.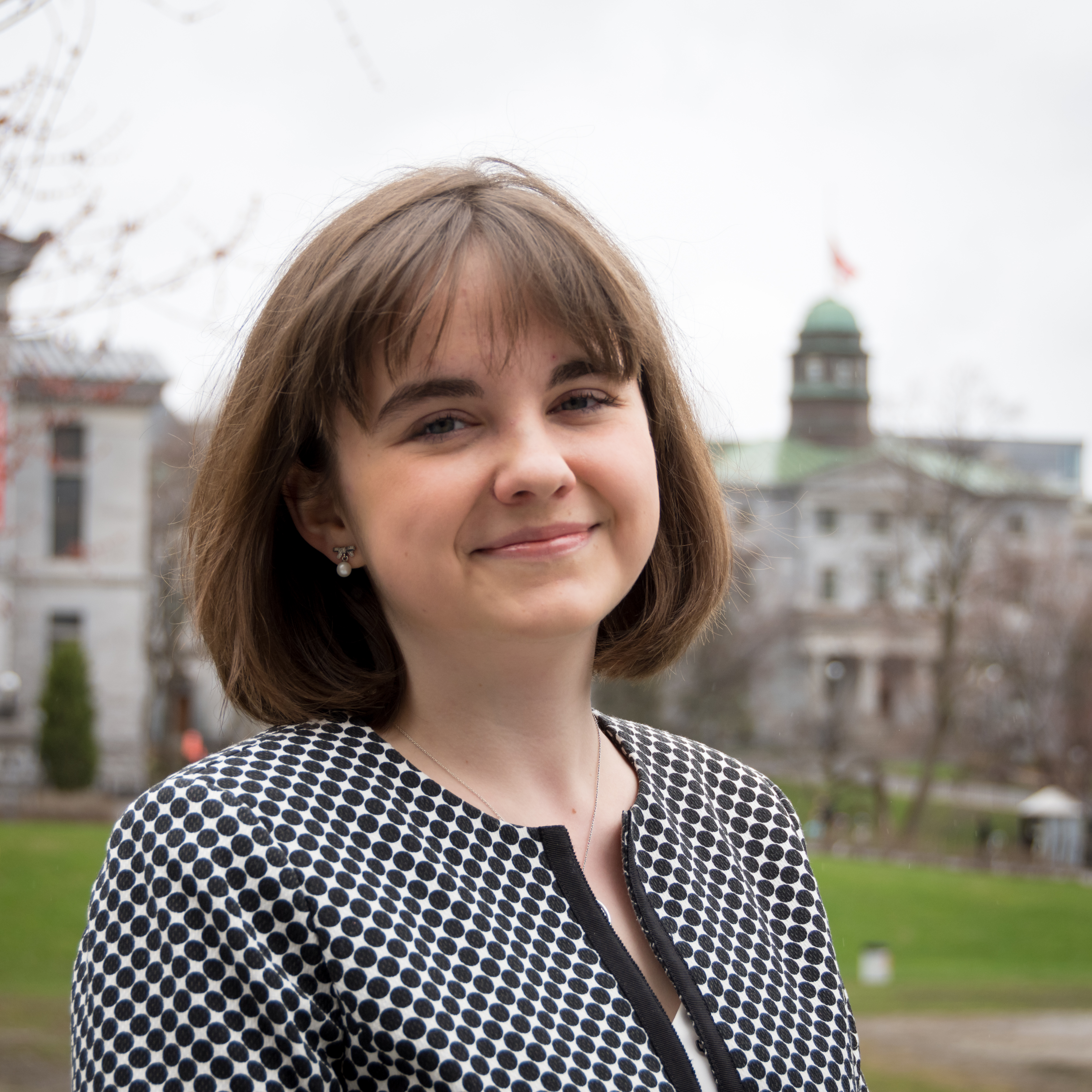 Marie Lemieux
Editor-in-Chief, Print
Marie is a U2 Honours student at McGill University, majoring in Political Science and minoring in Religion and Globalization. She has been an editor for the MIR print journal since last year and has extensive experience in both writing and editing. Her interests include democratization, international relations and quantitative methods. She looks forward to leading MIR's print division in 2017-2018.