Blogs Team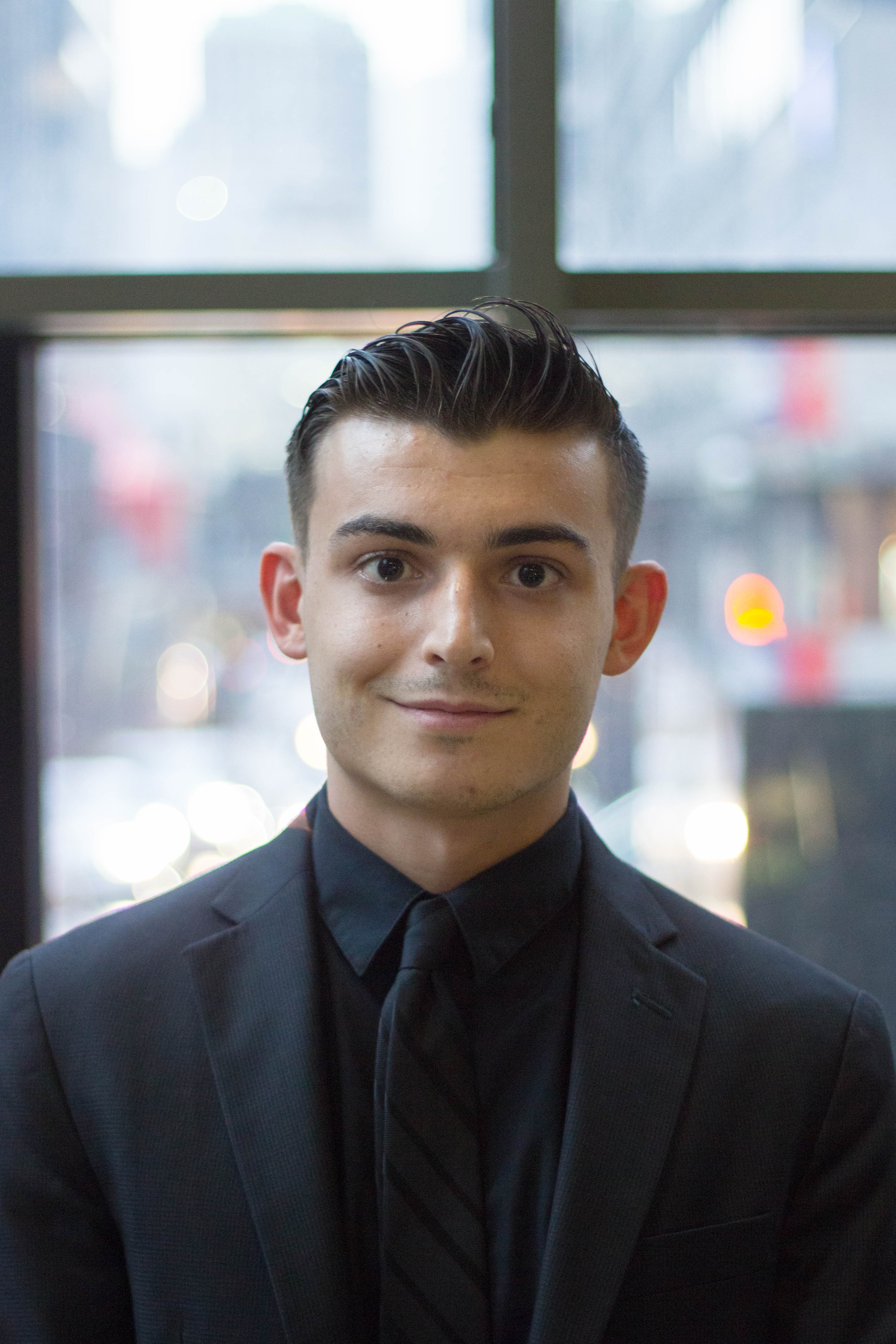 Benjamin Aloi
Editor-in-Chief
Ben is a final-year student in Honours International Development with minors in Political Science and French Language and Literature. During his time at McGill, Ben has developed a deep interest in Sub-Saharan Africa (particularly South African history), Israel-Palestine, Québec politics, international political economy (IPE), trade agreements, institution-building, public policy, and urban planning & transportation. As editor-in-chief, Ben hopes to promote MIR as a versatile media platform where staff members and readers alike can explore their unique interests and curiosities, thus fostering a distinct brand of rigorous student journalism that stimulates productive conversation across divergent viewpoints and cultural contexts.
Gracie Webb
Editor
Gracie is a second-year student in Joint Honours Political Science and Middle Eastern Studies. She's particularly interested in Middle Eastern politics and new approaches to preventing terrorism.
Esli Chan
Asia-Pacific International Security
Esli is a U2 student from Vancouver, majoring in Political Science with a double minor in Social Entrepreneurship and East Asian Language and Literature. Having worked for the Government of Canada, her interests primarily include national security and immigration. In addition, she enjoys writing about East Asian politics from an international perspective.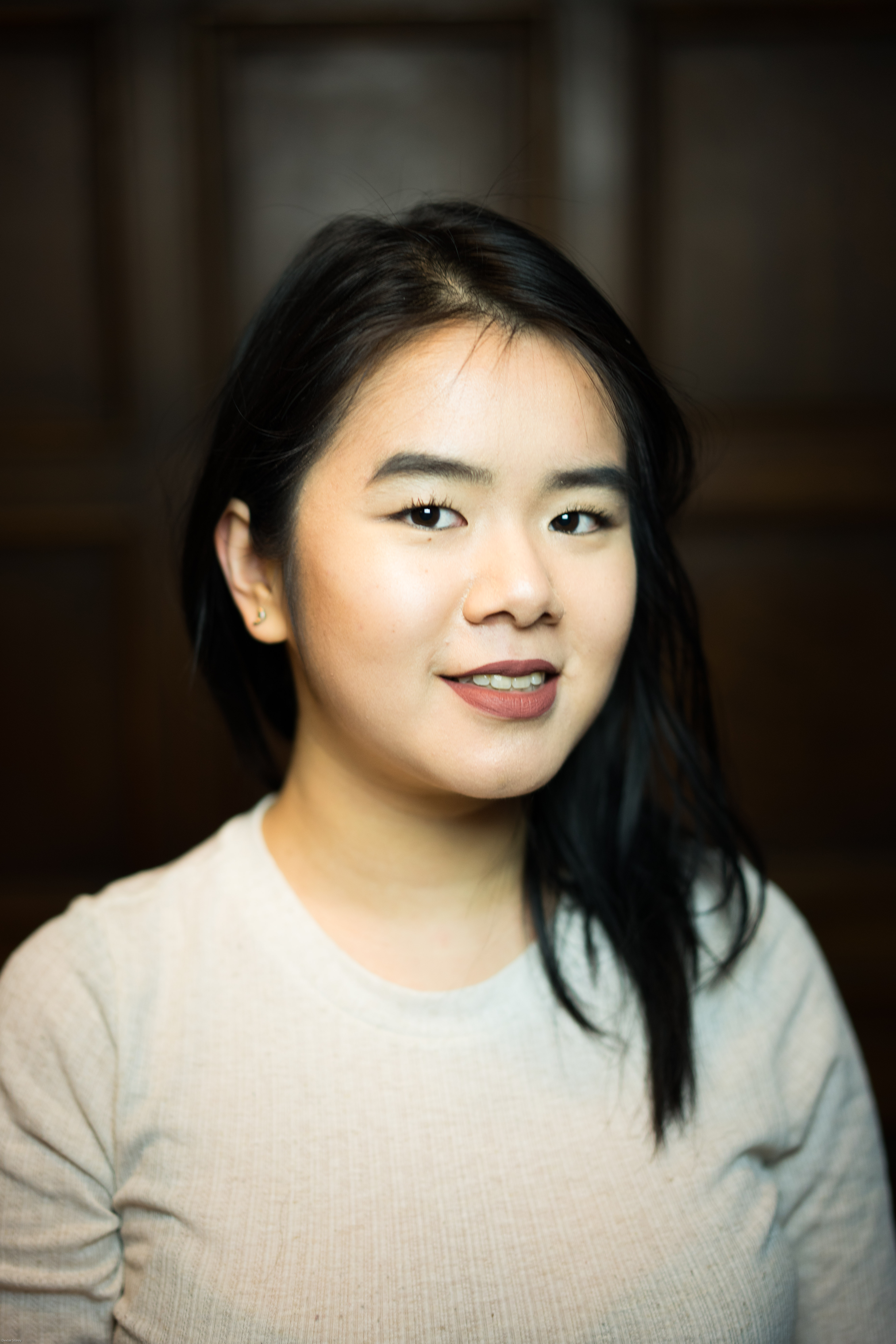 Jasmine Lee
Protesting the Powerful: Art & Resistance in Turkey
Jasmine Lee is a Political Science student in her final year at McGill University. Her interests are not necessarily regional, but rather encompass all issues regarding or related to human rights and the political influence of media. She is currently travelling all over the world, making up for the 20 years of lost time she spent land-locked within Canada and the USA.
Natalie Gastevich
The Chicagoan
Natalie is a U1 student studying Sociology and International Development with a minor in the Social Studies of Medicine. In her second year working with MIR, Natalie is writing a blog, The Chicagoan, about her hometown. She hopes to resist and counter the sensationalized, oversimplified embodiment of Chicago that dominates the media while shedding a more nuanced light on the city.
Christopher Cadogan
Violence in Venezuela
Chris is a U1 student studying Political Science and Sociology. Originally hailing from Boston, MA, he is passionate about international relations, American politics and LGBTQ issues. This is his first year writing for MIR.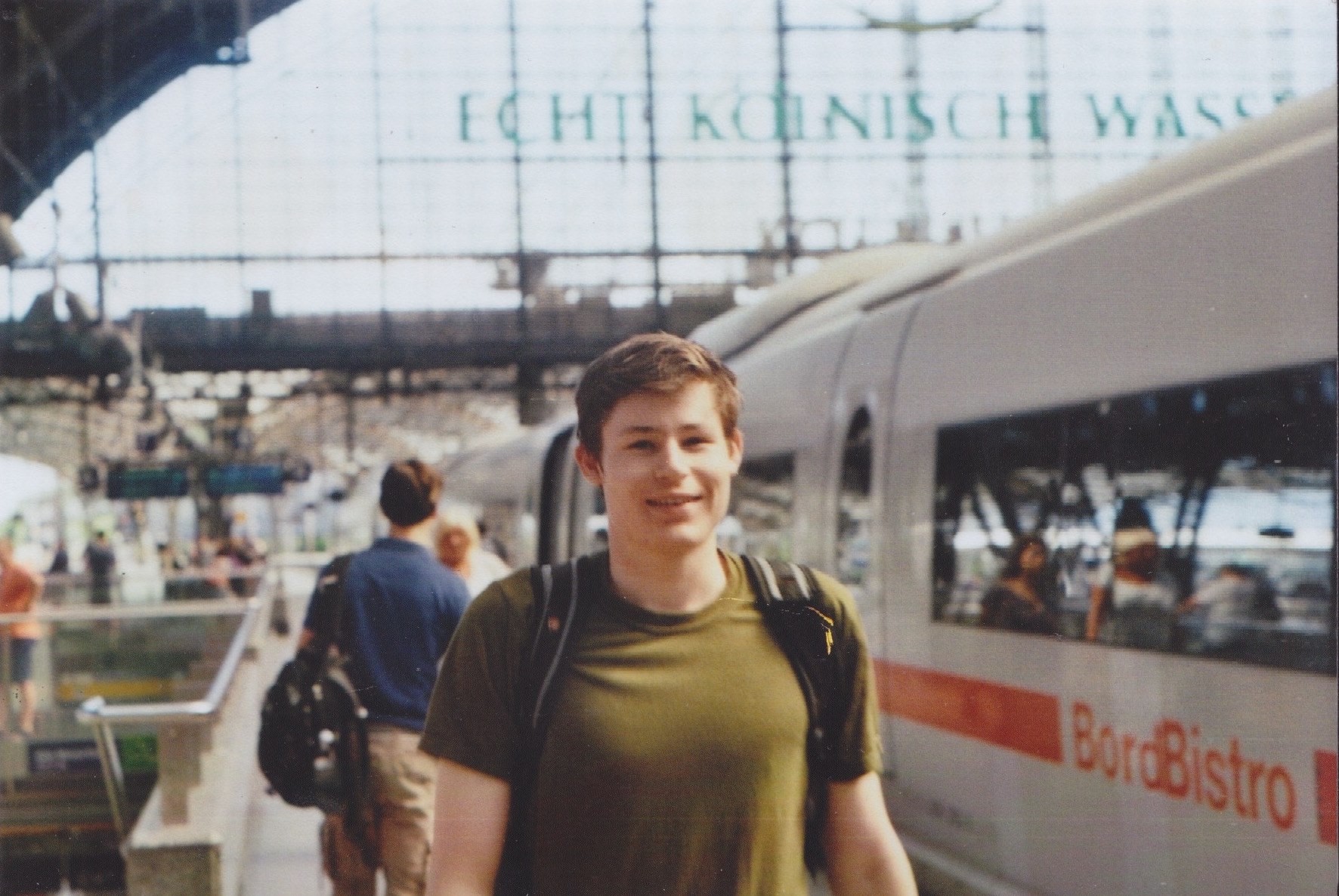 Joris De Mooij
People vs. The People
Joris is pursuing a Political Science and Economics double major. He grew up in the Netherlands where he became interested in politics from a young age. After his move to Washington D.C., he got involved in American politics. As an international student, Joris closely follows international relations and the rise of populism, and nationalism around the world.