Abortion Law and the Will of the People in Poland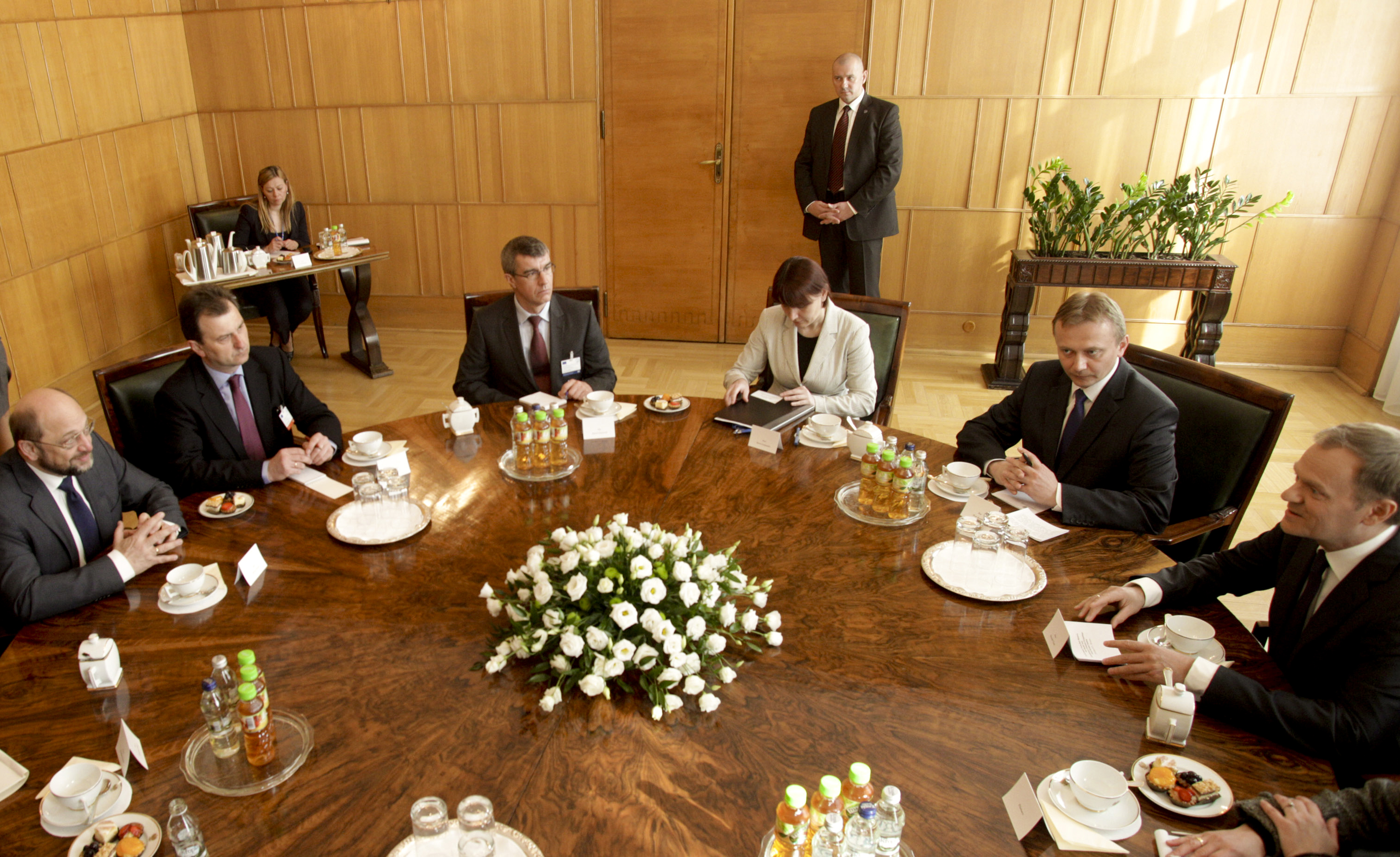 It would be hard to find a topic around the world as controversial and contentious as the topic of abortion. For every person and every law that is against allowing abortions to take place, there is always someone who supports legalizing access, and there are a plethora of examples of citizens fighting for this kind of access. It may seem like many times, these requests fall on deaf ears in the realm of politics, however, in the past few days, the world has been able to witness what seems to be politics reflecting the will of the people.
On Thursday, October 6th, 2016, the Polish parliament voted 352 to 58 to strike down a controversial bill that proposed to ban all abortions in Poland, with no exceptions. This happened only a few days after thousands of Polish women took to the streets of 60 cities, where they clad themselves in all black and protested the proposed bill.
Before this bill was introduced, Poland already had what could be considered some of the strictest abortion laws in all of Europe. During the communist era, Poland had made abortion widely available, and they continued to remain available for about 40 years onward. Yet as we know, given the contentious nature of the subject of abortion, a war of words broke out between those who wanted a total ban on abortions, and those who, at the very least, wanted a referendum on the subject. The compromise that the government came up with in 1993 was that abortion would only be available in the cases of fetal defect, rape, incest, or if there was a danger posed to the mother's life. They could also only occur during the first 12 weeks of pregnancy, and even with all these restrictions, doctors could still refuse to give a woman an abortion.
The new proposed bill advocated for a complete and total ban on abortions in all cases. It went one step further, threatening to send a woman to jail if they were found to have gotten an abortion illegally. This provision presents further complexities because symptoms of certain abortions that are induced medically can seem similar to having a miscarriage, making it incredibly hard to prove whether a woman received an illegal abortion or just had a miscarriage.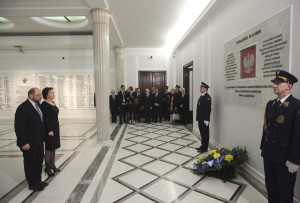 The creation of this piece of legislation was heavily influenced by the Catholic Church and other pro-life organizations, and was backed by high-profile members of the Law and Justice (PiS) party, including Polish Prime Minister Beata Szydlo and party chair Jaroslaw Kaczynski. However, in light of recent events, Szydlo has now distanced herself from the group who advocated for the law to be changed. Additionally, before the bill was set to be put to a vote in Parliament, Poland's bishops released a statement saying that, while they did oppose abortion, they could not support the bill because it would punish women who ended up getting one. The Prime Minister has since stated that pro-life education initiatives would be put forth instead.
This was all possible thanks to the over 100,000 women nationwide who joined in the protest against Poland's restrictive abortion bill. Jaroslaw Gowin, the Minister of Science and Higher Education, said that the protests gave Parliament the perspective it needed to ultimately strike down the restrictive bill, and that it "taught us humility".
What happened in Poland is an amazing, albeit surprising, example of the government actually listening to their citizens express their wants and needs, and ultimately moving to give their citizens what they asked for. It is amazing, because this is one of the quickest examples of a Parliament that completely reversed their decision in a matter of days because of the will of the people. This is the same government that has been referred to as 'authoritarian', overriding the checks and balances of its governing system in other situations, and has been criticized for not getting "the basics of democracy." It is surprising, not just because of the reputation of the Polish government, but also because it happened almost too quickly – especially considering that many reproductive rights activists have been fighting against abortion laws in Latin American countries impacted by the Zika Virus. These groups are still fighting, as governments in the area have yet to relax their strict abortion laws any time soon, even as rates of self-induced abortion continue to rise.
While it is certainly a victory for the women in Poland who were able to use their voices and come together to stop restrictions being put on their bodies and their choices, it is hard to claim that this incident has resulted in a step forward for the women of Poland and around the world. While the proposed abortion ban has been struck down for now, Poland's current abortion laws still place a lot of restrictions on those who wish to proceed with one, and the law certainly isn't the only one of its kind to appear on the global stage. However, we are now able to see that there is promise for groups to mobilize en masse and fight for the causes they believe the government should take up.