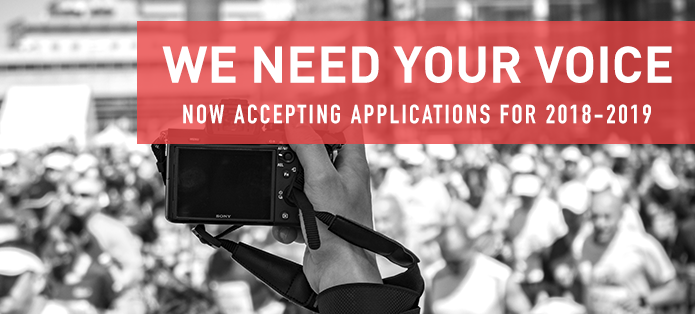 Contribute
The McGill International Review is always accepting contributions from non-staff members throughout the year on topics relating to international relations, culture, and society. Our contributors range from university professors to students from all over the globe.
Feature articles published on MIR Online are normally 800-1500 words long.
To have your article considered for publication, send your pitch idea to mironline@irsam.ca.