A Brief History of Angola's Troubles With the IMF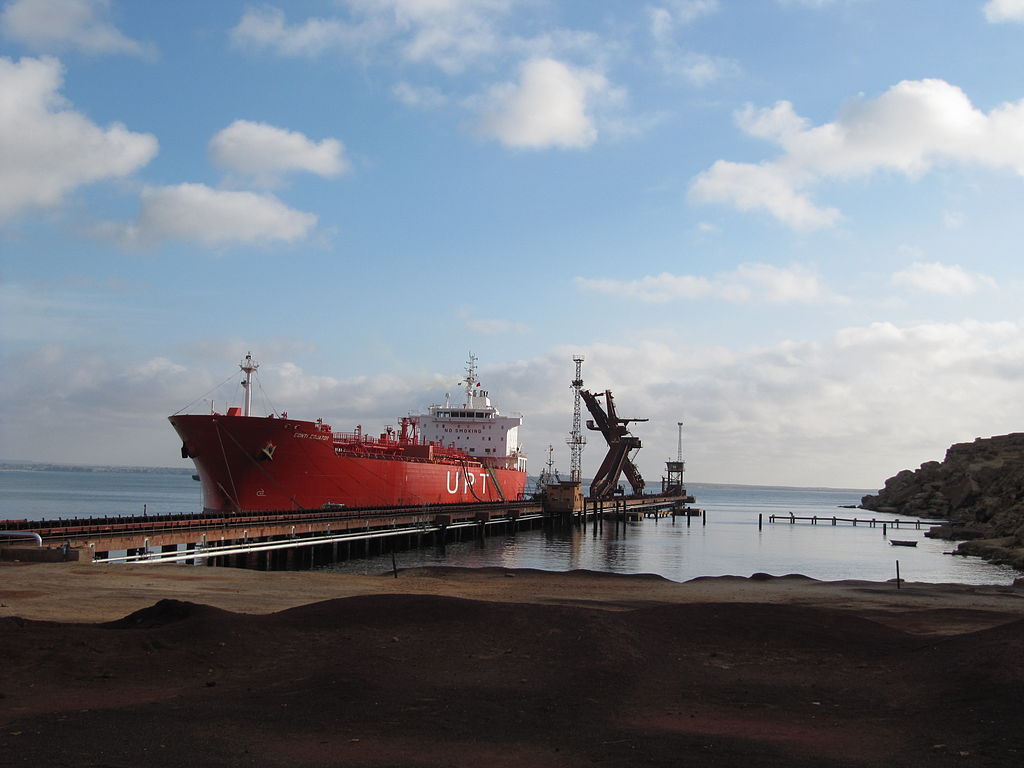 Like many developing countries, Angola has a complicated relationship with the International Monetary Fund (IMF). One of the stipulations for IMF involvement is "conditionality", referring to the right of the IMF to suggest mandatory fiscal and economic policies to be undergone by the government of the borrowing country before a loan will be granted. Leaders like José dos Santos, although they enjoy the economic benefits the IMF provides, resent the perceived loss of sovereignty–particularly to an American/European constitution–leading to many African leaders and academics calling programs like the IMF and World Blank "neo-colonialist".
Despite these criticisms, dos Santos accepted billions of dollars under the guise of revitalizing and diversifying the Angolan economy, which mainly relies on oil. Instead of fulfilling the conditions of the loans (namely increased transparency and wealth distribution between the government and citizens), dos Santos chose instead to embezzle the IMF loans through his connection to Sonangol, the state-owned oil company then headed by his daughter Isabel dos Santos. When confronted by the missing funds, Angola's connection with the IMF diminished over the next decade; with oil prices booming and Sino-African investments, dos Santos did not feel the need to even maintain the pretense of following conditionality. In 2007, oil prices were so high that Angolan GDP increased over 20% from 2006.
The oil crash of 2014, however, devastated the economy. The assumed price per barrel fell from $81/barrel to a paltry $40, forcing the government to cut spending by $14b. Since oil (and associated industries) accounts for half of Angola's GDP and 80% of its tax revenue, dos Santos' government once again had to ask the IMF for a bailout. For the first time since 2009, Angola was once again at the mercy of the IMF's conditionality.
Even four years later, oil prices have not completely recovered in Angola, a fact that Joao Lourenco has acknowledged in his attempts to reform the economic sector. While he maintained a fairly neutral stance during the election, claiming he would "consider" asking the IMF for help, his bold economic stance in the six months of his presidency has shown even the most ardent critics that he is no longer simply dos Santos' puppet. First proposed in November 2017, Lourenco finally met with IMF directors in January 2018.
Christine Lagarde, the Director-General of the IMF, described her meeting with Lourenco as "constructive", stating that the two had "shared objectives" in "macroeconomic stability … and inclusive growth for the benefit of [Angolans]".
This new era for IMF-Angola relations has the potential to reduce government corruption and inequality within the country while providing some form of accountability for the government.