Are Rosenstein and Mueller (Again) Under Siege?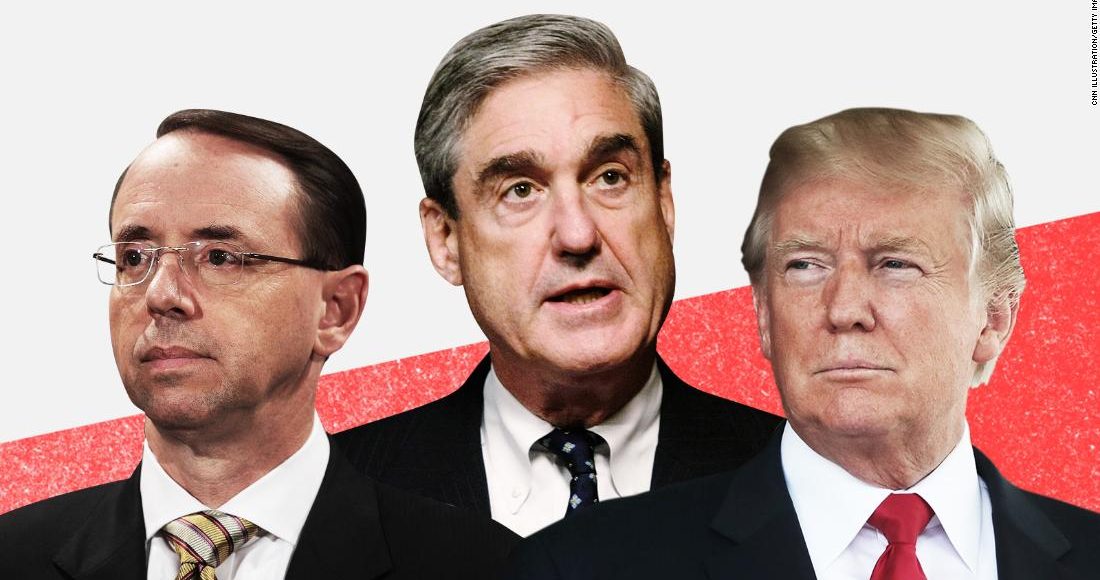 On September 21, The New York Times reported that Deputy Attorney General Rod J. Rosenstein had suggested secretly recording President Donald J. Trump in the White House to expose the chaos engulfing the Trump administration. Allegedly, Mr. Rosenstein also discussed recruiting members of President Trump's Cabinet—including Chief Of Staff John Kelly and Attorney General Jeff Sessions—to invoke the 25th Amendment and remove President Trump from office by deeming the American Executive "unfit" to lead. Indeed, should Mr. Rosenstein resign—or more likely be terminated for cause—there would be immense implications for both the Russia probe and American politics as a whole. 
According to the Times, Mr. Rosenstein made these suggestions in the spring of 2017 when Mr. Trump's firing of James B. Comey as F.B.I. director plunged the White House into internal turmoil. Over the ensuing days, the President divulged classified intelligence to Russians in the Oval Office, and revelations emerged that Mr. Trump had asked Mr. Comey to pledge his unwavering loyalty to the President himself and demonstrate such loyalty by terminating an ongoing FBI probe into a senior White House aide.
Mr. Rosenstein unequivocally disputed this account.
"The New York Times' story is inaccurate and factually incorrect…I will not further comment on a story based on anonymous sources who are obviously biased against the department and are advancing their own personal agenda. But let me be clear about this: Based on my personal dealings with the president, there is no basis to invoke the 25th Amendment." Immediately following Mr. Rosenstein's statement, the White House's official stance on the matter—or lack thereof—created much ambiguity and initially led some to believe that Mr. Rosenstein had been terminated for cause.
However, in the days following the confusion, further media reporting made clear that Mr. Trump was skeptical of the report by the "failing New York Times" and that Mr. Rosenstein had not been terminated. Reportedly, Mr. Trump questioned the accuracy of the memoranda that substantiated the reporting and also suggested the report was a "set-up" intended to provoke the President into terminating Mr. Rosenstein—a move likely to result in immense political upheaval. As such, senior aides have advised the President to refrain from terminating Mr. Rosenstein in the immediacy, at least until the swirling controversy surrounding Supreme Court nominee Brett Kavanaugh subsides.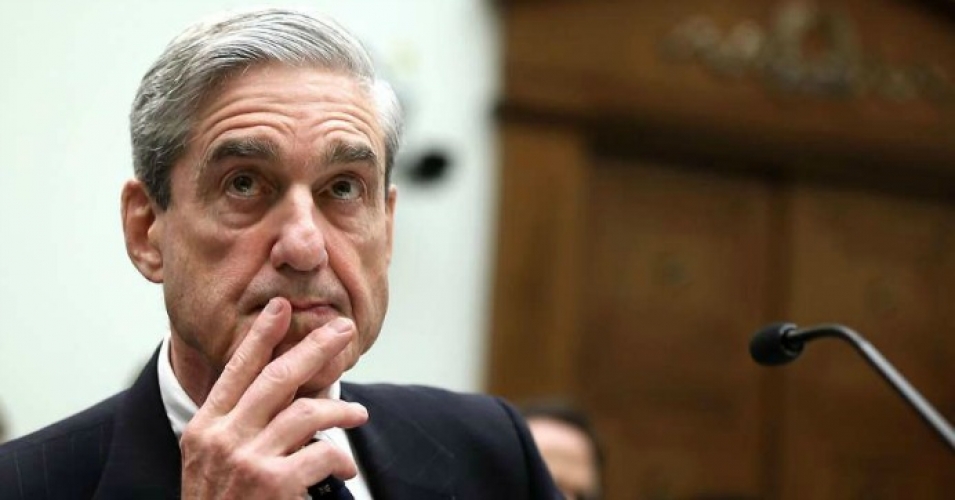 Several days later, Mr. Rosenstein's future at the Justice Department remains unclear, which begs the question: if Mr. Trump terminates Mr. Rosenstein or should Mr. Rosenstein resign his post as Deputy Attorney General, who will oversee Robert Mueller's ongoing Russia probe? Ordinarily, a special counsel such as Mr. Mueller would report directly to the Attorney General, Jeff Sessions. However, Mr. Sessions' recusal from the Russia probe one year ago subsequently thrust Mr. Rosenstein into the political spotlight as the direct supervisor of Special Counsel Mueller.
Much like Mr. Rosenstein's future, the answer to this question also remains unclear.
Usually, the Justice Department's plan of bureaucratic succession would determine the next supervisor of Mr. Mueller's probe. This would implicate that Solicitor General Noel Francisco, a Trump appointee and former Bush administration official, would then oversee the Special Counsel should Mr. Rosenstein vacate his post. However, the federal government's former ethics czar, Walter Shaub, disputed this potential transition of duties on ethical grounds. Per Mr. Schaub, Mr. Francisco cannot take over the probe "unless the White House has secretly issued a waiver" in an executive order signed by President Trump last year. That order prohibits federal appointees from participation in matters related to their former employers and clients for two years. Indeed, prior to his appointment to the Trump administration last year, Mr. Francisco was a partner at the law firm Jones Day, which represents the Trump campaign in the Mueller probe. As such, Mr. Rosenstein's post and duties would likely then fall to Steven Engel, an assistant attorney general for the Office of Legal Counsel.
With such a promotion, Mr. Engel would similarly hold Mr. Rosenstein's supervisory powers over the Special Counsel, including but not limited to: the power to reject—or approve—indictments and other investigative requests, direct Mr. Mueller to promptly conclude the investigation, dismiss the investigation effective immediately, and to reject—or approve—the public dissemination of the investigation's findings.
Indeed, with great power, comes great responsibility, and among these responsibilities is the absolute necessity that Mr. Engel resist Mr. Trump's efforts to undermine the Mueller probe for the sake of American democracy and rule of law. However, little is known about Mr. Engel and whether he would maintain Mr. Rosenstein's course in protecting the Special Counsel or whether he would prove more amenable to the demands of an overbearing and perhaps paranoid executive in Mr. Trump. In the coming weeks, unforeseen circumstance will undoubtedly cause Democrats to renew their calls for legislation to protect Mr. Mueller's investigation, while Republicans are likely to remain insistent that such legislation is unnecessary.
Over the past 18 months, Mr. Trump has made abundantly clear his sentiments about Special Counsel Mueller's investigation into the Trump Campaign and Presidency. Recently, Mr. Trump told reporters aboard Air Force One that Mr. Mueller's investigation "endangers our country…because it is hard for us to deal with other countries [because of it]," but Mr. Trump has refused to provide any relevant or specific information substantiating these claims. Furthermore, in even less practical terms, Mr. Trump has decried Special Counsel Mueller's investigation as a "complete and utter witch-hunt" that amounts to nothing more than a "total hoax" perpetrated by the Democratic Party. Unfortunately, such inflammatory and hyperbolic statements are nothing new to the President and serve to highlight a critical component of Mr. Trump's populist persona: the need to publicly decry the legitimacy and competence of any individual or institution that limits his Presidential scope and power.
Needless to say, Special Counsel Mueller's investigation has served as an important check both on Presidential power and the abuse thereof. As such, Mr. Trump has often floated, both publicly and privately, his ambitions to undermine the Special Counsel. In Mr. Rosenstein's absence, would Mr. Trump use his power and influence to instruct Mr. Rosenstein's successor to abruptly terminate the ongoing probe? While conventional wisdom suggests that such a move would amount to political suicide for Mr. Trump, the President has been previously undeterred by such standards. Will Mr. Trump again defy conventional wisdom? The coming weeks will tell.
Edited by Shirley Wang.