Bill C-21: Can Trudeau Solve Canada's Handgun Problem?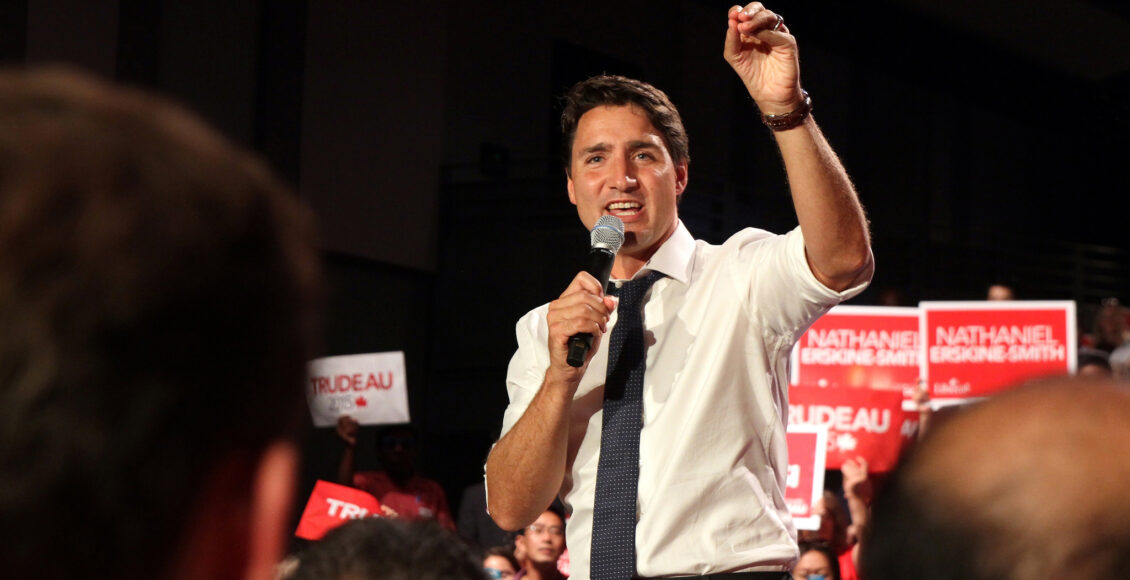 Leader of the Liberal Party of Canada at an election campaign rally in Toronto Centre in 2015.
Canada is suffering from a severe handgun problem. Following the Nova Scotia mass shooting in May of 2020, Justin Trudeau's government has reinvigorated its campaign promise to strengthen gun control, most strikingly by banning 1,500 "assault-style" firearms.
This February, Trudeau tabled Bill C-21, which would allow individual municipalities to implement handgun bans and restrictions within their regional limits. However, this proposition has suffered from controversy and is unlikely to win praise from Canada's most avid gun control supporters. Aside from being mildly unpopular, its ability to impact Canada's handgun problem will be minimal.
The proliferation of handgun and firearm violence in Canada
Since 1999, handguns have accounted for over half of all firearm-related homicides in Canada. In the past decade, that number has climbed, with handguns making up at least 60 per cent of all firearm-related homicides. In 2018, 31 per cent of all murders in Canada were by firearms, versus 18.2 per cent in Australia and 10 per cent in the UK. The meteoric rise in popularity of the handgun as a weapon of choice among murderers in Canada continues to be a worrying trend. In 2016, there were 223 firearm-related homicides in Canada (130 of these incidents involving handguns) — the highest it's been since 2005.
The rapid growth of handgun violence in Canada has been accompanied by the proliferation of legal and illegal handguns in general circulation. Legal ownership of restricted firearms, particularly handguns, is on the rise in Canada; The official numbers almost doubled from 384,888 in 2004 to 839,395 in 2016. 
Historically, most illegal guns in Canada originate from our American neighbours — but this pattern is rapidly changing. Though smuggling remains a severe problem, with 751 firearms being seized at the border in the 2017-2018 year, Canadian criminals have introduced new tactics to acquire firearms. A growing number of handguns are bought legally in Canada and then resold on the black market, in a process known as straw buying. Alternatively, some handguns are made illegally in Canada using modern production methods such as the 3D printer. The rise of handgun violence — exacerbated by new tactics to acquire firearms — has become a severe problem for Canada and its citizens.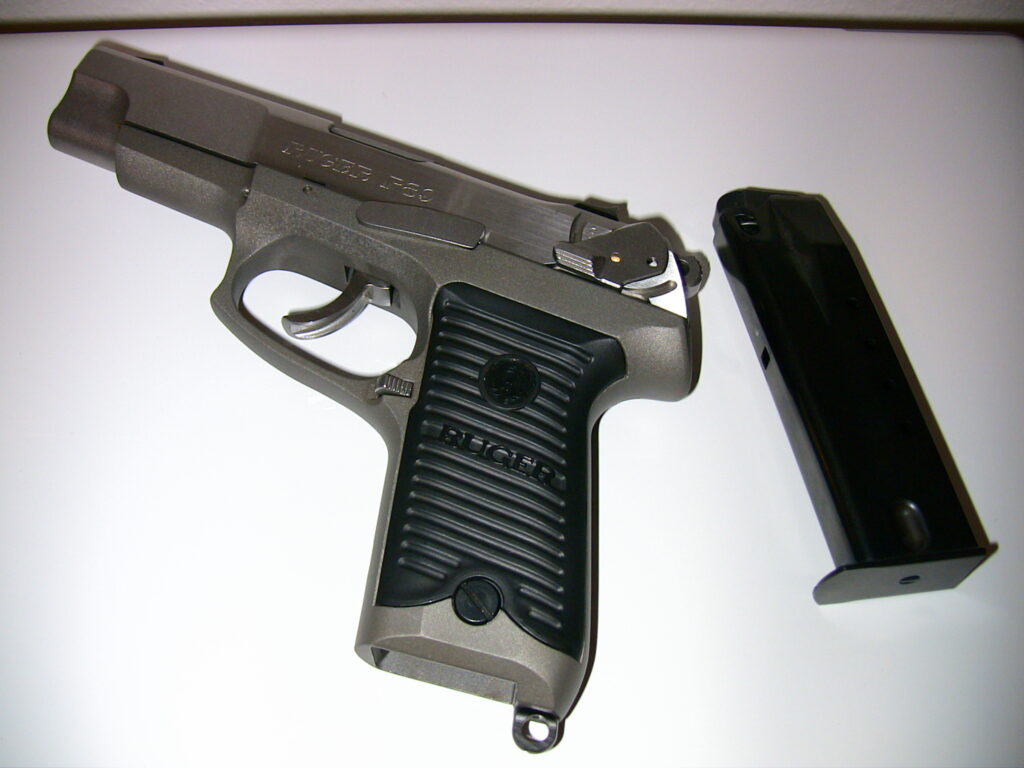 Demands and promises from Canadian politicians
The increasing ease of access to firearms, accompanied by and high rates of gun violence, is a problem that has long plagued Canadian politics. Justin Trudeau and the Liberals ran on a platform of gun control in 2015, and in December of that year, Bill C-71 was introduced (then passed in 2019) to deliver on these campaign promises. However, this legislation was not enough to stop the Nova Scotia mass shooting in 2020 — the deadliest in Canadian history. As a result of this incident, in which the gunman used assault rifles and handguns to kill 22 people, the Trudeau government has been forced to re-examine the issue of gun control in Canada.
However, many city councillors and mayors have been vocal about the need for greater handgun restrictions for years. From May to July of 2018, there were 109 shootings in Toronto, with the capital of Ontario being one of the hardest-hit cities from handgun violence in Canada. Many Toronto officials have been demanding more action about handguns, particularly considering these bills provide very few amendments or specifications. Toronto Mayor John Tory has ordered a national handgun ban as the city suffers intensifying crimes involving these weapons.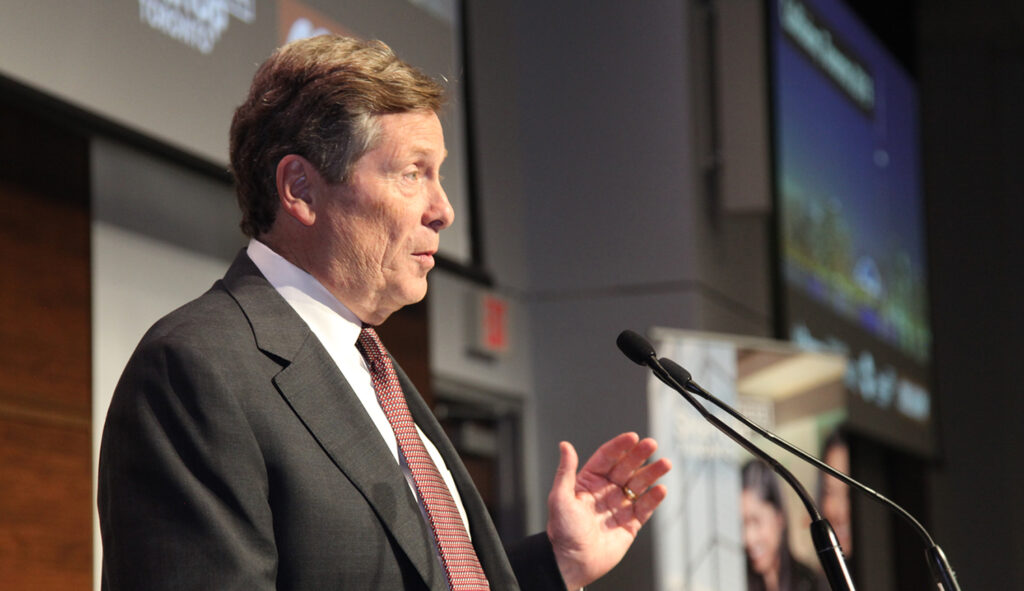 In 2018, Toronto city councillor, Joe Cressey, tabled a motion asking the federal and provincial governments to ban handgun and ammunition sales in the city limits. Toronto has even implemented a gun buyback program that offers $350 for handguns and $200 for long guns. But Toronto is not the only city that has made appeals to the federal government; In February of 2021, the Montreal mayor, Valérie Plante, reiterated calls for a national handgun ban after a teenage girl was killed in a drive-by shooting. Amid these growing calls for action on firearms, the federal government proposed Bill C-21 in Parliament in mid-February. 
Bill C-21 limitations
This bill proposes various amendments to Canada's legislation and practices around handguns, particularly in the form of municipal bans. That being said, the Trudeau government's decision to leave handgun bans up to local government officials appears a clear attempt at deflecting responsibility and passing the buck. This half-hearted attempt to address their handgun epidemic is riddled with problems that will likely hinder such policies' practical implementation and results. For this legislation to make a genuine impact, it would require that every municipality implement similar bans and restrictions. Otherwise, individuals will travel to municipalities where handguns are legal to acquire them.
This glaring issue underlines the weakness of this legislation, especially considering the intense regionalism and diversity within Canadian politics. While it appears that the Liberals will have NDP and Bloc Quebecois support for this bill, the Conservatives have been very vocal about their dislike for liberal gun control policy, including Bill C-21. From this, we can assume that regions with predominantly Conservative ridings will likely not exercise their new right to ban or restrict handguns. The resulting patchwork of bans and restrictions will only result in confusion and complications for Canadian citizens, law enforcement, and gun owners.
Beyond Bill C-21: investigating future solutions
To truly address Canada's handgun problem, the federal government must step up and take accountability. As Mayor Tory suggests, Canada should pursue a national ban on handguns if they hope to make any progress on this issue. By enforcing the ban on a national level, the policy would be cohesive and avoid a 'patchwork' of jurisdictional responsibilities. However, enforcement of the buyback program would need to be much stricter than the one proposed in Bill C-21. The buyback program outlined in this bill would be optional — and therefore leave the disposal or storage of these firearms up to the individual. To be effective, Canada would need to introduce a mandatory weapons buyback program, such as the ones found in countries like New Zealand that have appeared so far successful.
Furthermore, there should be increased cooperation with the US in addressing the international black market for firearms. Both countries must introduce measures to keep track of the legal firearms and their owners within their borders through programs such as the controversial long-gun registry. It would mean more funding and communication for both border agencies — stopping illegal cross-border smuggling will ultimately require US-Canadian cooperation. On this front, Biden's Presidency offers a dim light at the end of the tunnel relative to the previous Trump administration, with hopes of strengthening bilateral ties.
While this government has potential for improving cross-border smuggling, their current legislation on gun control remains inherently flawed in theory, untenable in practice, and overall unlikely to succeed in controlling Canada's handgun problem.
Feature Image: "Justin Trudeau, Prime Minister of Canada" by Alex Guibord is licensed under CC BY-ND 2.0. 
Edited by Tim Rhydderch