Candidates in Flux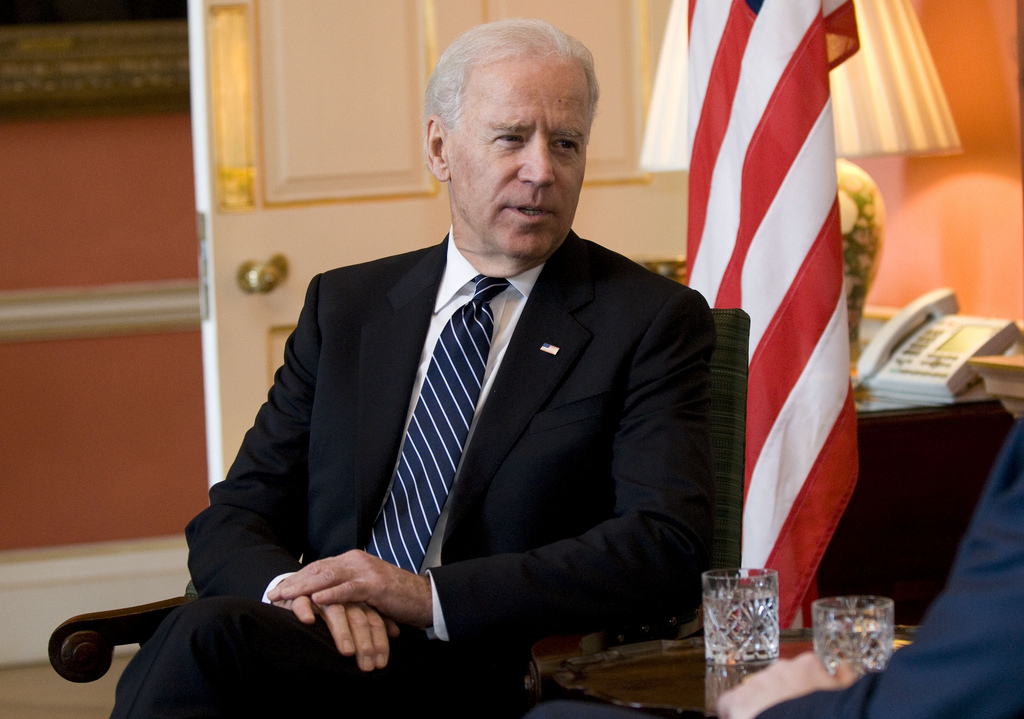 It's been an interesting 24 hours for those following the 2016 elections.
Yesterday, Vice President Joe Biden announced that he will not be running for President of the United States, to my surprise. In my Weekly Roundup this past Sunday, I wrote about the fact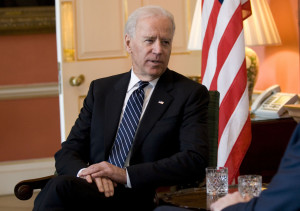 that Biden had a short window in which he needed to make a decision and it has certainly been made today. Frankly as a Democrat, I'm not sure how to feel about this. As a Hillary supporter, it could either be a good thing or a bad thing – Biden would most likely take votes from those who support the former Secretary of State and not Bernie Sanders BUT the addition of another seasoned veteran of a candidate could help move attention away from Bernie (which is something I very much want to happen, will write a post on why soon). Perhaps as the political commentators weigh in throughout the week my opinions will change but for now I'm not sure what to think.
Yesterday afternoon, former Virginia Senator Jim Webb ended his campaign as a candidate for the Democratic primary. Webb, who certainly can be defined as a more centrist Democrat, could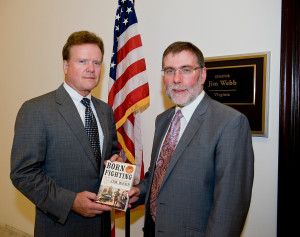 still run for President as an independent candidate, with sources confirming this as a definite possibility. This seems absolutely ludicrous considering Webb's polling numbers as a Democrat, but perhaps an Independent run could bring more attention to his campaign.
Check out this GIF from Buzzfeed of Hillary Clinton celebrating Joe Biden's announcement.
With 383 days until the election,
Phoebe Warren