Dig Deeper: Conservative Factions in the US and Canada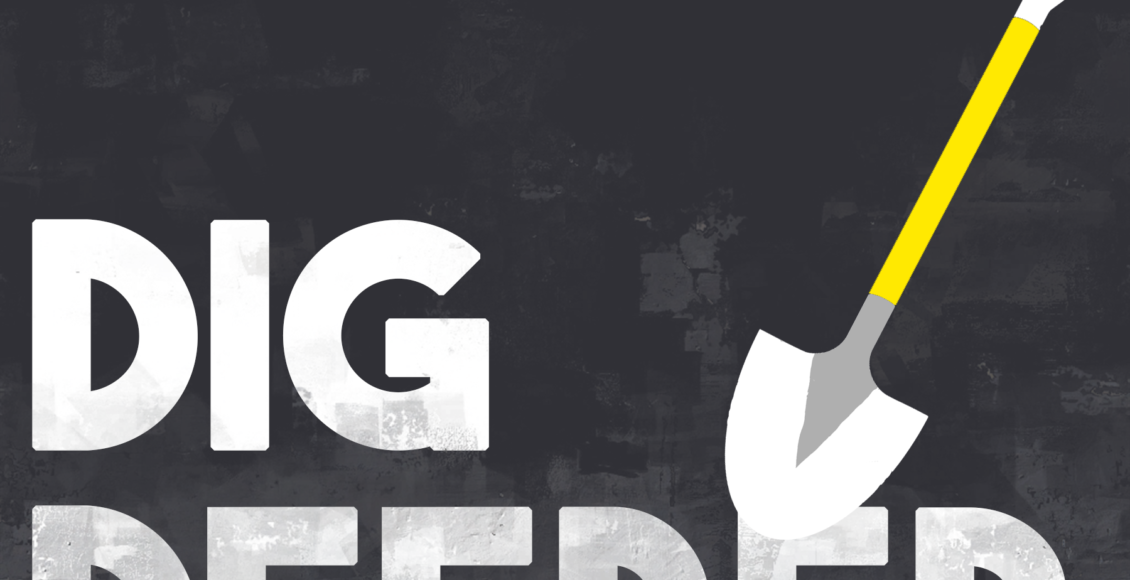 Host Zalan Teodor Gaspar sits down with Henry Olsen, a columnist for The Washington Post and a senior fellow at the Ethics and Public Policy Center. They discuss the winners and losers of the first 2024 Republican presidential primary debate, the influences of Pierre Poilievre's brand of conservatism, and the sources of the rise in conservative support in Canada more broadly.
Special thanks to CKUT for helping with the production of this episode.
This episode was recorded on August 31st, 2023.