Expat Elector Weekly Roundup #7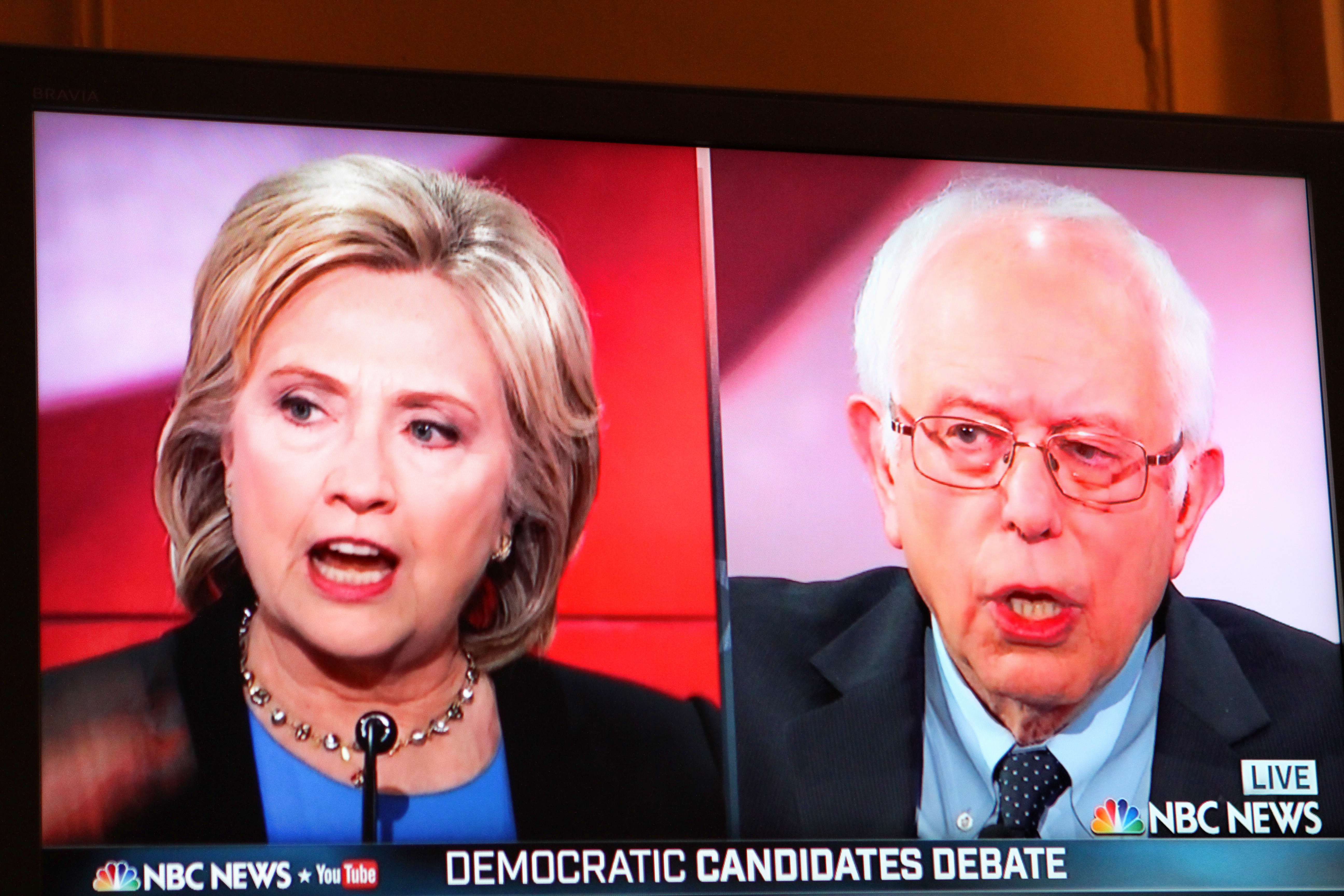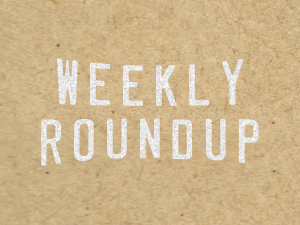 Here is the weekly roundup of the top five most important stories of the week in the US election as well as any upcoming local events here in Montreal or the surrounding area if you want to get involved with the election right here in Canada.
Another Democrat debate, down to two candidates. The debate, hosted by MSNBC, was held in Durham, New Hampshire. As O'Malley dropped out of the race in light of his poor results at the Iowa caucuses, this debate included only Clinton and Sanders. Most significantly, Clinton confronted Sanders on his "artful smear" campaign against her own campaign . The debate was a healthy tête-à-tête over the definition of progressivism, links to Wall Street, and foreign policy. Click here for a 90 second recap of the debate in its entirety.
And another Republican debate, down to ten candidates. This debate, hosted by Independent Journal Review, was held in Goffstown, New Hampshire. Of the nine candidates, neither Carly Fiorina nor Jim Gilmore were invited to the debate as they didn't meet the criteria in order to participate. Marco Rubio was taken down by his colleagues, who undoubtedly feel threatened as he came in 3rd place in the Iowa caucuses. Surprisingly, there was little conversation between Trump and Cruz. Finally, the funniest moment of the entire election season occurred at the beginning of the debate. Carson, Kasich, and Trump forgot to come on stage multiple times. You can see the absolutely ridiculous video here.
Saturday Night Live (SNL) featured a hilarious sketch entitled "Bern Your Enthusiasm". SNL is well known for its political focus in the past, ranging from Tina Fey's portrayal of Sarah Palin in 2008 to countless jokes on Weekend Update. Actor Larry David (a dead-ringer for the Vermont senator) and Sanders himself appeared on this Saturday's episode with multiple sketches poking fun at Sanders, his campaign, and other candidates. Take a look at some of the highlights here.
Sanders remains the frontrunner in New Hampshire. In a survey conducted by the University of New Hampshire, Sander leads 58% to 35%. Unfortunately, this Clinton supporter does not expect to see a win in the Granite State, but we will have to wait and see what happens on Tuesday.
Most important of all – the New Hampshire primaries are this Tuesday! Here is a primer on the NH primaries, here are five political numbers to watch, and here are five things to know before the primary.
Upcoming events:
McGill Students for Hillary Clinton phone-banking, February 8th at 6:30pm. Facebook event and more information here.
New Hampshire Primary Results Party, February 9th at 7pm. Facebook event and more information here.
Democratic Debate Viewing Party, February 11th at Hurley's Irish Public at 9pm. Facebook event and more information here.
With 274 days until the election,
Phoebe Warren