Expat Voting – A How To Guide Today I was beyond excited to find the most important envelope I've ever received in my mailbox – my first ever Presidential primary ballot. As I turned 18 in 2014, I was unable to vote in the 2012 election. 2016 will mark my first opportunity to vote for an American president.
As many McGill undergraduate students are around my age, (give or take a couple of years) the majority of American expats currently studying at our university will also vote in their first Presidential election in November 2016. Personally, I was not told by parents or school about the absentee voting process. If you are like me, this is frustrating but never fear! The Expat Elector is here to help with this how-to guide.
Go to Vote From Abroad

Click the big, red "Start Here" button

Fill out all the pertinent information – be sure to create an account for future use

As we are here on study permits, designate yourself as an "Overseas Citizen Voter"

Be sure to click the buttons to vote in

all elections

if you want to vote for more than just the upcoming primary election (and you do, if you're reading this blog!)

Consider engaging in "Voter Outreach" in order to help expat friends and family vote as well
Your ballot will be accessible either online or by a pre-paid paper ballot, mailed directly to your address here in Montreal. If you opt for an online ballot, simply fill it out and it will automatically get directed to the Registration & Elections Office in your home town or county.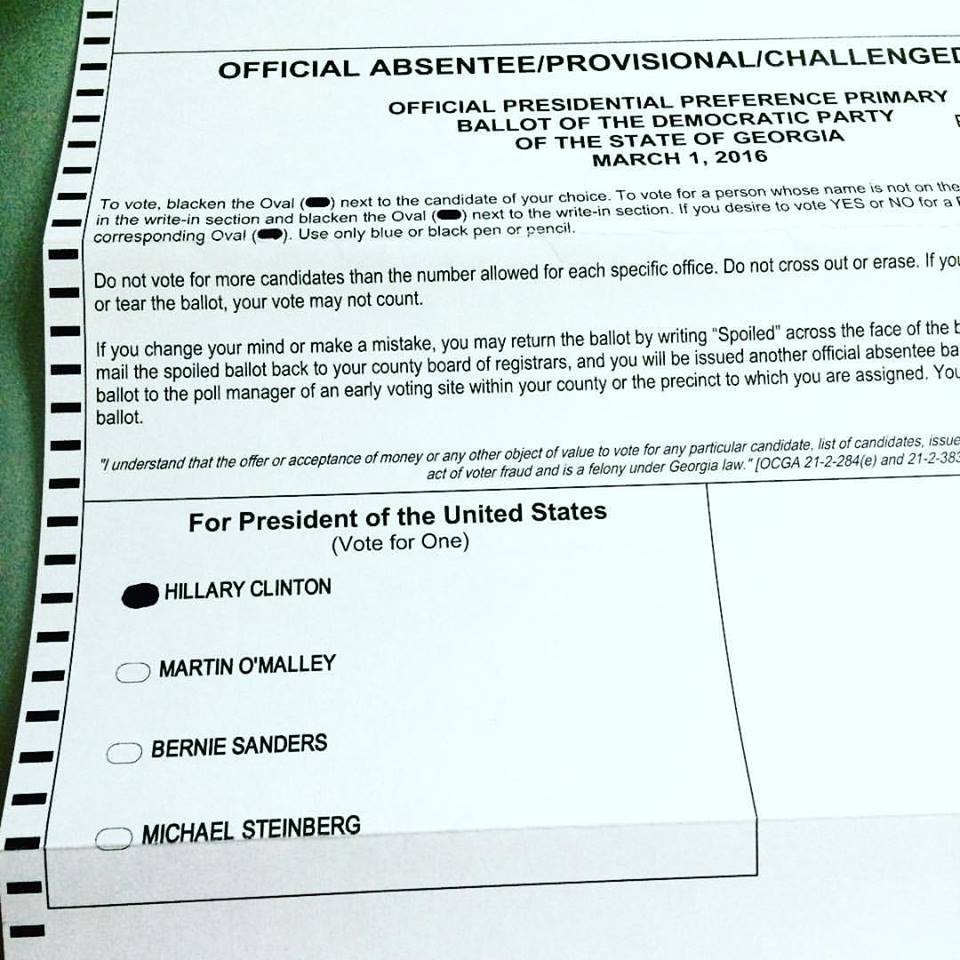 If you love getting snail mail like me, follow the directions provided in the envelope (they will differ based on the specific ballot where you're from) and deliver it completed & sealed into a red Canada Post box.
It's a simple process, but an incredibly important one. It is our civic duty as Americans to vote, regardless of where in the world we currently live. If you have any questions on how to register as an absentee voter, feel free to write below in the comments and I will be happy to help.
With 292 days until the election,
Phoebe Warren