Global Systemic Issues: Reporting Sexual Assault in Elite Sports
How the implementation and assessment of sexual abuse reporting mechanisms impact elite athletes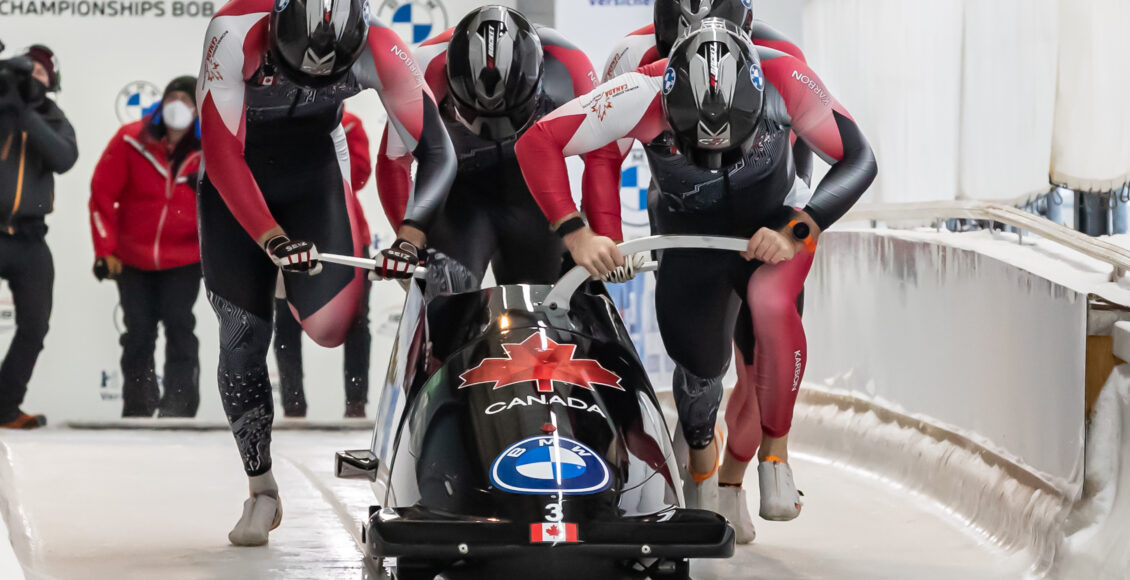 Trigger warning: sexual violence, disordered eating
The issue of sexual assault in elite level sports has recently amassed significant media attention, pointing to a new dawn in elite sport culture where accountability and safety are central values. Ushering in this new era demands the recognition of several systemic failures, all of which stem from one particular inadequacy: suboptimal reporting and investigation mechanisms. The problem, evidently, is not limited to a singular governing body, but rather it expands and touches a large majority of world class sports institutions. There lies the evidence of such inadequacies – the creation of more comprehensive and diligent reporting systems in several European countries particularly highlight the failures within governing sports bodies responsible for the safety of Canadian athletes. 
Here in Canada, the burden of investigating abuse is placed upon each individual governing body, through the Sports Support Program known as the Independent Safe Sport Mechanism (ISSM). This applies only to federally funded not-for-profit organizations, who can produce organizational financial statements for the last fiscal year. The ISSM entails financial compensation from the Canadian government in return for implementing the Universal Code of Conduct to Prevent and Address Maltreatment in Sports (UCCMS). Said financial compensation would cover program administration, salaries, fees, operations, and benefits, for which the Canadian government has established a total national budget of $2.1 million per year. 
The problem with the ISSM is that allegations are dealt with internally. In an anonymous interview, a senior athlete sitting on a Provincial Sport Organizations (PSO) board claimed that they were approached by a female athlete under the age of 23 who was allegedly sexually assaulted by her coach at a national event. They recount having gone to the local police station in order to file an official complaint against the athlete's coach, as well as bringing this issue to the PSO. The athlete reported never hearing from any governing sports organizations regarding the report, which was seemingly swept under a rug of ongoing systemic malfunction. The source says that this coach is still employed by the PSO, coaching athletes from a wide array of levels. 
The Canadian minister of sport, Pascale St-Onge, proposed a solution to this problem of internally addressed allegations. St-Onge was supposedly stirred into action by multiple complaints from Canada's major governing sport bodies, most of them involving sexual harassment at the hands of lead coaches. She promised change  in the form of an independent safe sport mechanism, implemented by the Sport Dispute Resolution Centre of Canada (SDRCC). Such a change would give the SDRCC the power to independently investigate allegations by athletes and refer to police if needed.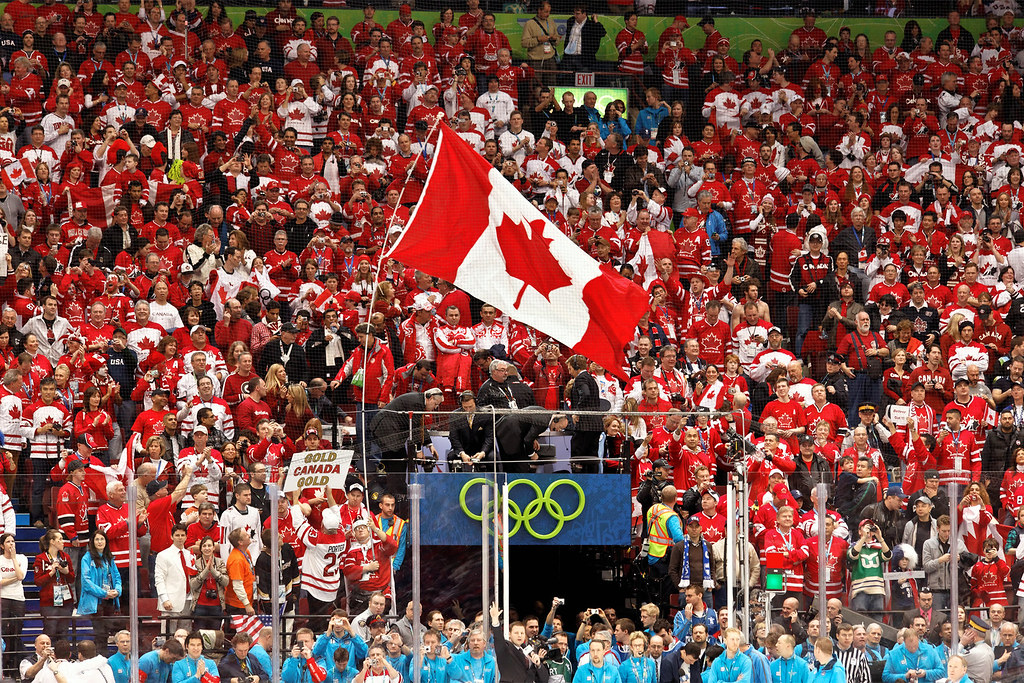 The planned national reporting platform would starkly differ from the ISSM.  A third party would conduct the investigations, minimizing the likelihood of a conflict of interest. The ISSM would follow six outlined steps to resolve any reported conflict. After receiving a report, the SDRCC would begin case management, followed by an administrative meeting, which would convene involved parties in a conference call. Then, there would be an informal resolution facilitation session, a preliminary meeting, a mediation session, and finally an agreement. 
An international comparison of implemented reporting systems not only affirms the failure of internal systems, but also highlights a potential for comprehensive improvement. The issue with sexual assault reporting is evidently not solely applicable to Canadian athletes, but rather extends to many other countries, namely the US. According to a recent report on abuse in the US National Women's Soccer League, athletes abroad do not seem particularly better protected. Sally Q Yates, the lead investigator in the report published October 3, 2022, concluded that athletes were victims of sexual violence due to systemic failures throughout the organization:
"Our investigation has revealed a league in which abuse and misconduct – verbal and emotional abuse and sexual misconduct – had become systemic, spanning multiple team, coaches, and victims. [Abuse in the National Women's Soccer League was] rooted in a deeper culture in women's soccer, beginning in youth leagues, that normalizes abusive coaching."
Unsurprisingly, Yates names inadequate reporting systems as a cause of this systemic abuse. The allegations were reported through anonymous surveys conducted by the National Soccer League, which, like Canadian reporting systems, addresses player complaints internally, without involving a third party. 
On the other hand, when compared to American and Canadian reporting methods, the European point of view on sexual assault reporting appears more comprehensive: it classifies levels of assault and succeeds in implementing external policies. The European European policy for reporting sexual assault in elite-level sports was first imposed through a partnership between Flemish sport authorities and the International Center for Ethics in Sports. This so-called Red Flag policy was later implemented in the Netherlands, Australia, Ecuador, and the UK. The policy consists of training to identify inappropriate behavior, and to classify this behavior into one of four categories: green (entirely appropriate/acceptable), yellow (slightly inappropriate/undesirable), red (inappropriate/unacceptable), or black (entirely inappropriate/unlawful). Instead of categorizing offenses in a binary manner as either acceptable or not, the Red Flag Policy creates tiers of sexual violence and establishes concrete repercussions for each behaviour. The policy involves internal recognition of allegations and external investigations, proving the need for third party investigations in implementing functional reporting systems. 
While foreign policies like the Red Flag appear to make progress in the face of sexual violence and abusive culture  in elite sports, there remains much to be done in Canada. Indeed, we live a country where allegations of sexual abuse, maltreatment, or the misuse of funds have surfaced within at least 8 major governing sport bodies. While many sport experts hope that the implementation of the independent mechanism for reporting abuse and harassment will bring much-needed change, one question still remains: how has the lack of investigations and reports into sexual assault taken a toll on elite athletes? 
The answer is fairly simple: lack of action perpetuates continued abuse. In a class action lawsuit filed against Gymnastics Canada, former Team Canada gymnasts shared their experiences with abuse while on the team. Athletes reported inappropriate and sexualized touching from coaches, threats, humiliation, being pushed into eating disorders, and several physical injuries from being forced to train and compete prematurely. The constant between these gymnasts' experiences: they were all reported to the local governing sports body, and they were all ignored.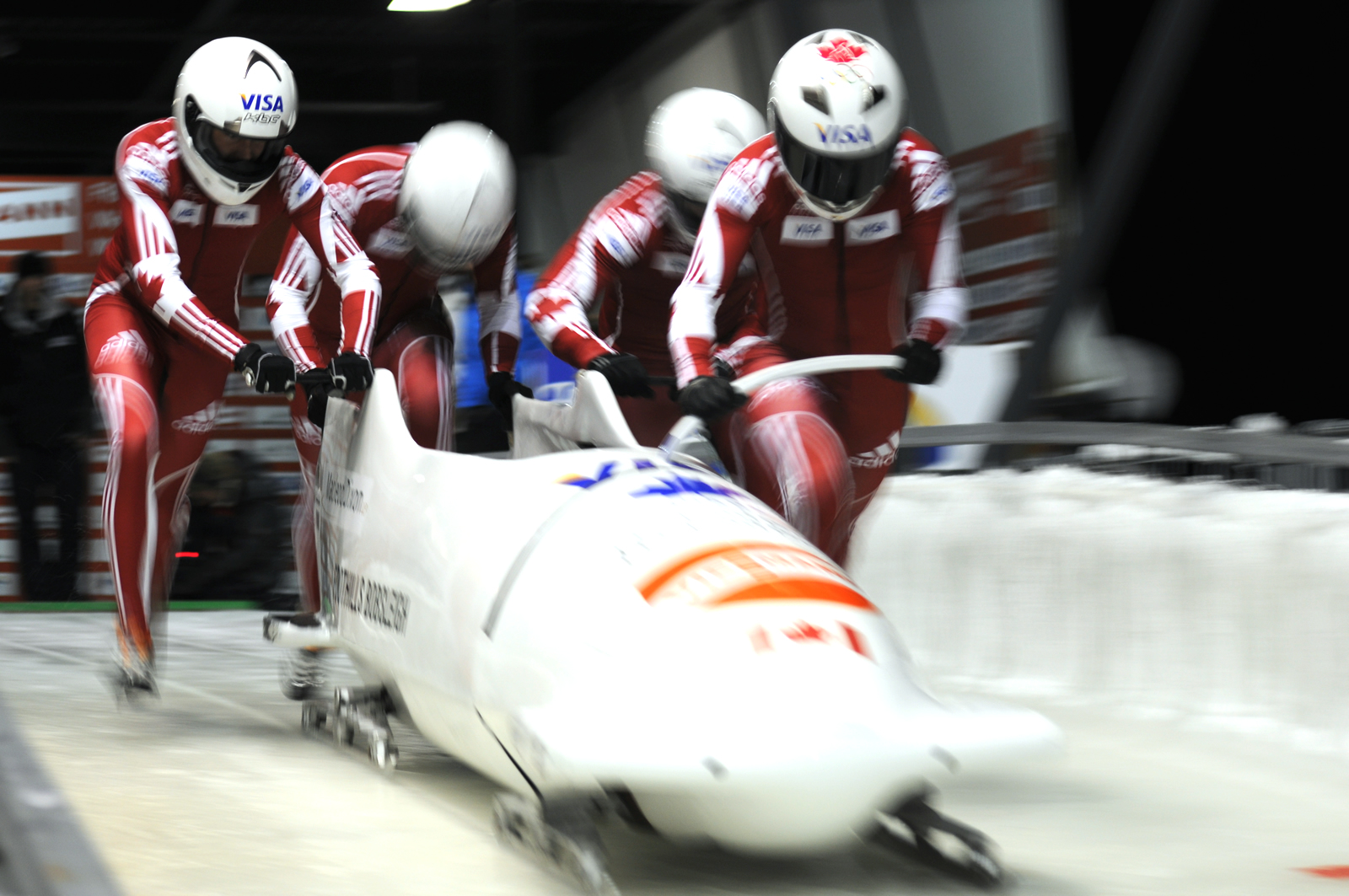 In a similar letter from athletes affiliated with Bobsleigh Canada Skeleton to the National Board of Directors, athletes reported filing complaints against abusive coaches, only to be ignored by  the governing body. They report having "had meetings, gone through mediation, seen so-called 'independent investigations' undertaken, and have been promised resolutions – all which have never resulted in permanent and adequate change or restitution." The established power structures within these sports organizations are likely to blame, as they allow for the dissimulation of reported issues with coaches as long as those coaches produce champion athletes and bring medals home to Canada. 
Indeed, when Bobsleigh Canada Skeleton athletes reported abuse from 2014 to 2022, Team Canada consistently won medals across all disciplines at the World Championships and in the World Cup. These achievements are why such reports of sexual violence were never explicitly addressed by Bobsleigh Canada Skeleton. 
As a consequence of diverse methods of reporting sexual assault in leading sports organizations, report levels vary between countries. In Canada, 12-19 per cent of athletes participating in elite sports have reported being sexually assaulted. As of  September 7, 2021, no data has been collected from any American sports organization, resulting in a lack of research on athlete maltreatment in this context. However, in countries where the Red Flag Policy is in place, such as Belgium and the Netherlands, reported levels of sexual harassment range from 11-24.9 per cent, which is high relative to levels of reported abuse in Canada. That said, true levels are likely much higher, as many fear reporting abuse or acknowledging its presence within an organization due to systemic failure in protecting athletes.  
Sexual assault in high level sports can no longer be denied, as it has become increasingly evident that current protocols are failing, abusive systems are maintained, and athletes are left in states of extreme vulnerability. However, recent years have seen important change in high level sports culture, and athletes are more empowered to bring forward claims of sexual violence within their respective sporting organizations. From the USA Gymnastics report against Larry Nassar, to reports of sexual assault in the 2016 Olympic Games, to the massive Hockey Canada scandal, sexual violence reporting in sports is at a turning point. It is now left up to all governing sports organizations to step up their measures and recognize their core responsibility: creating safe environments for all athletes.
Edited by Dima Kiwan
Featured image by Steffen Prößdorf is licensed under CC BY-SA 4.0.