Huawei 5G: Trapped in an Olive Branch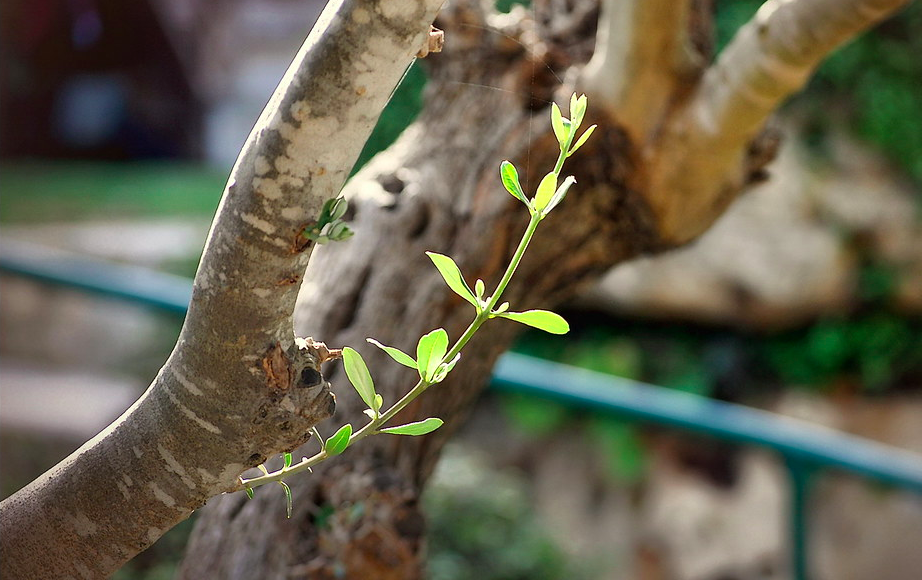 Spotted on Huawei Technologies' founder Ren Zhengfei's desk is a copy of Frederic Pierucci's The American Trap, a tell-all exposé written by a former French executive who was imprisoned in the US. This best-seller in China is also littered across the company headquarters as seen sitting on the shelves of its library and coffee shops.
The reason for the Frenchman's popularity among the company lies in the many parallels between his experience with the American government and that of Meng Wanzhou, the Huawei CFO whose arrest last March catalyzed the ongoing controversy. Pierucci, the former CEO of rail transport company Alstom, was handcuffed without forewarning as he stepped off the plane in New York during a routine business trip; Meng was arrested outside her home in Vancouver on an extradition request by the US. Where Pierucci was charged for bribery and money-laundering, Meng was charged for violating Iran sanctions and committing financial fraud. 
In both cases, Pierucci and Meng found themselves at the hands of US authorities because of the Foreign Corrupt Practices Act, an extraterrestrial law that allows the Department of Justice to carry out anti-corruption probes against non-US companies around the world. Or, as Pierruci would coin it, they found themselves in the crosshairs of US law used as an "economic weapon" to take out foreign business rivals while netting billions in fines.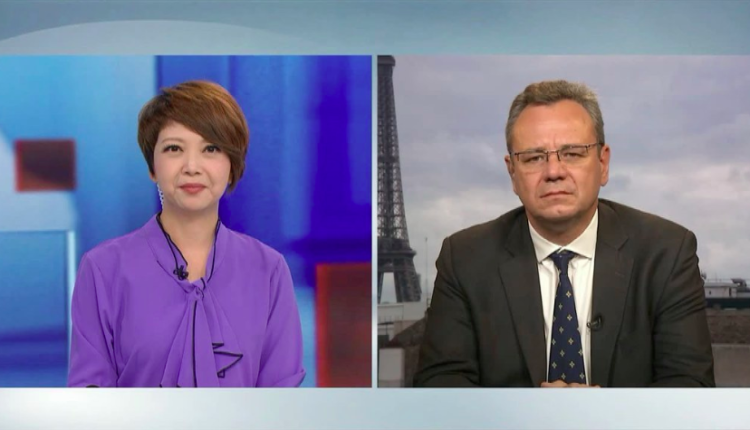 Pierruci echoes a not uncommon narrative – it is the same one perpetuated by Beijing. In the US-China cold war where technology is increasingly seen as power, the Chinese threat becomes increasingly real. Having taken rapid strides in technological innovation and boasting an enormous population, China is not only close to replacing the US as the global leader in scientific fields but is also poised to overtake the American economy.  Hence, an argument could be made that the Trump administration's attacks on Huawei, such as indicting the company on claims of intellectual theft and banning American companies, as well as federal agencies from dealing with the Chinese tech giant, is a response to this threat. China maintains that the US assaults on the company are part of a larger ploy to take out their foremost technological rival. 
However, Huawei is much more than a foreign business rival. Branded by the US as a national security threat for its cozy relations with Beijing, the firm has consistently faced allegations of conducting business on behalf of the Chinese government via the installation of backdoors in its software. Although there is no conclusive evidence that supports the company spying on behalf of Beijing, accusations alone have turned Huawei into a tech pariah outside of China. The Trump administration has taken to restricting Huawei's access to critical software (including services from Google and Microsoft) and has blocked more than 130 companies from engaging with the firm. Australia and Poland are two among countries who have followed Trump's lead in banning the company from providing 5G equipment over risks of cyber-espionage.
These bans have been severely detrimental to the firm: Huawei is expected to lose $30 billion USD in revenue as sales are expected to drop by 40 to 60 percent. Most recently, the company's latest smartphone model, the Mate 30 Pro, was forced to launch without any Google's apps or services that many smartphone users are accustomed to.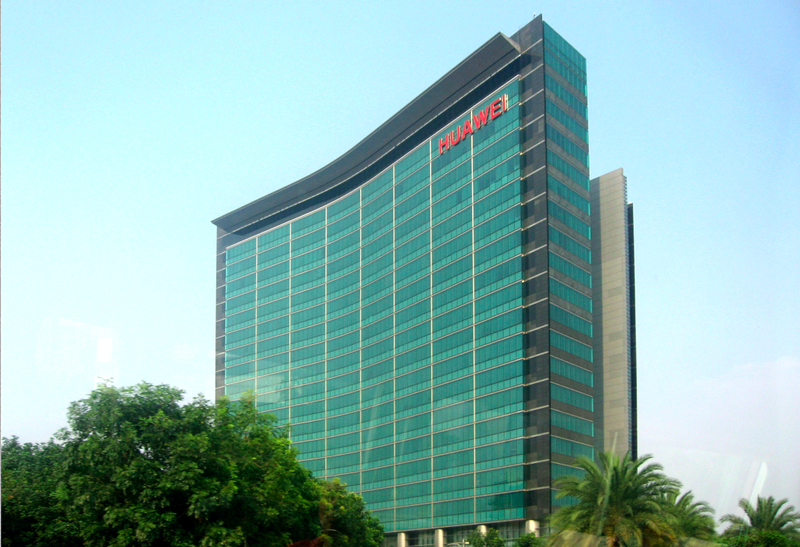 When CEO Ren Zhengfei announced his offer in mid-September to "[license] the entire Huawei 5G platform to any American company that wants to manufacture it and install it and operate it—completely independent of Huawei" to The New York Times, many saw this extension as an olive branch. In his interview with The Economist, Ren specifically lays out his reasons for selling his 5G blueprints as purely economical. Stating his aim to level the technological playing field, he hopes to soothe American security fears of Chinese dominance in providing 5G networks by creating rivals alike. Furthermore, Ren claims that the money from selling its blueprints (which is of multi-billion-dollar value) would help the firm "make greater strides forward" with research and development.Yet, an olive branch does not exist if one is forced to accept the offering. And in many ways, the US is forced to accept this deal.
As the world's largest telecommunications supplier, Huawei currently boasts more than 50 commercial contracts for its 5G technology. Losing access to this technology would pose a significant disadvantage to American firms and set the country behind if they wish to maintain in competition with global technology.  Furthermore, by offering its blueprints and allowing its software to be analyzed and scrutinized by American competitors, Huawei is actively nullifying any claim that there are hidden backdoors or spyware installed in its system.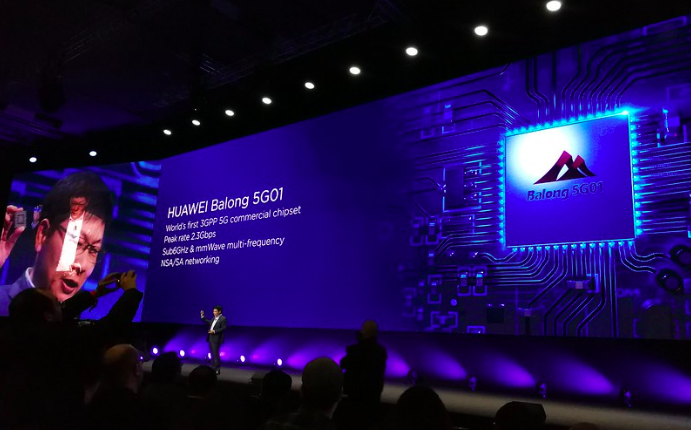 Huawei's true intention behind their move to license the code to its 5G technology is to call out the Trump administration's accusations as baseless and solely politically motivated. If the US refuses the offer and rejects the opportunity to take a look at the software in question itself, the US is exposing itself and confirming Pierruci's theory. The accusations against Huawei are not related to issues of security; they are part of America's scheme to bully and eliminate their largest technological and economic rival.
In the continuing saga of sanctions-trading and assaults-firing between Washington and Beijing, Huawei ultimately sets up an American Trap of its own.
Edited by Brian McGinn