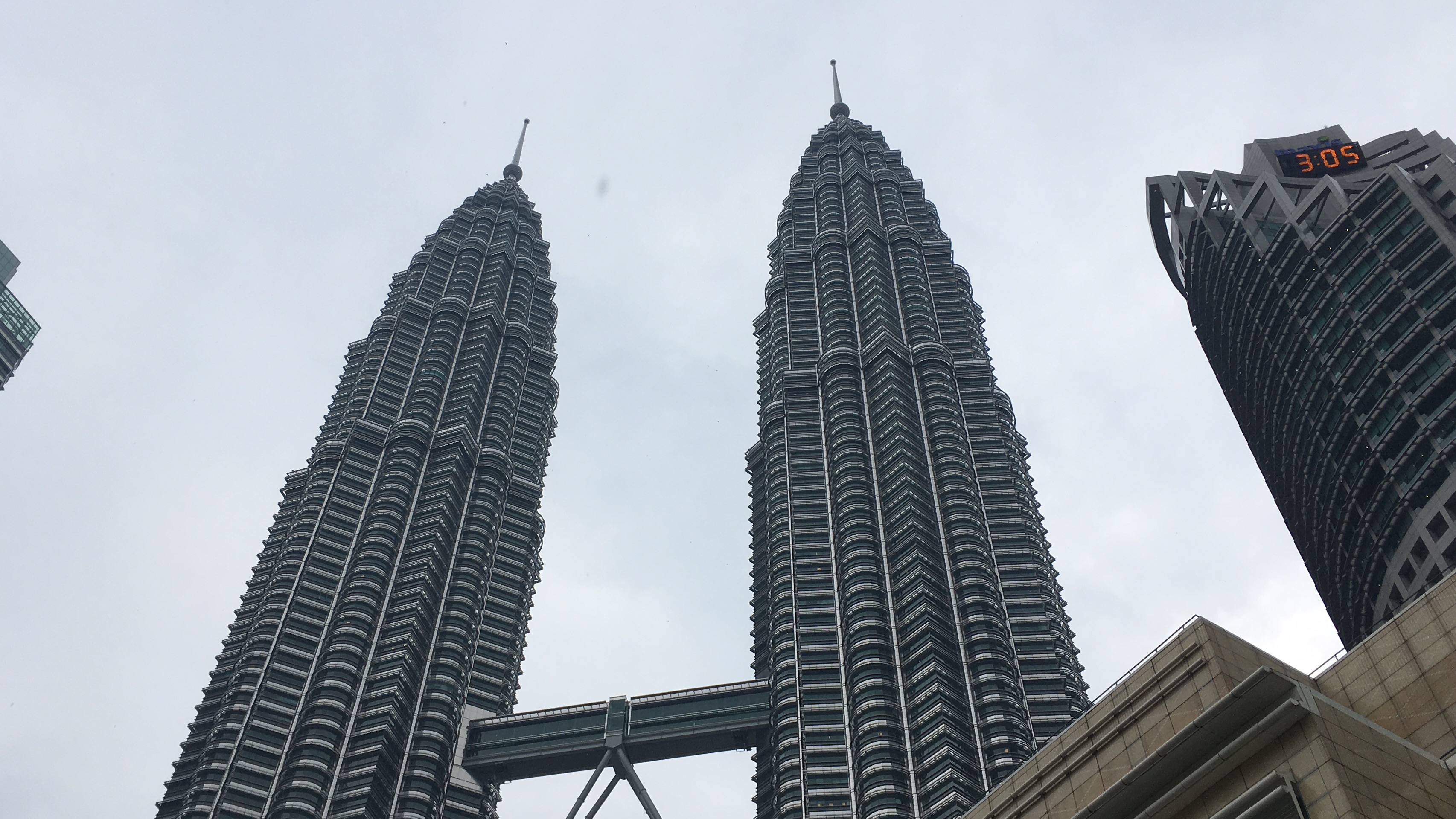 'The Persekutuan Tanah Melayu… shall be for ever a sovereign democratic and independent State founded upon the principles of liberty and justice". These historic words were proclaimed by Malaysia's first Prime Minister, Tunku Abdul Rahman, on August 31st, 1957: the day Malaysia declared its independence from the British Empire. This year marks 60 years of independence for this South East Asian country – perhaps it is time to reexamine whether the hopes for liberty imbued in this declaration are reflected in Malaysian society today.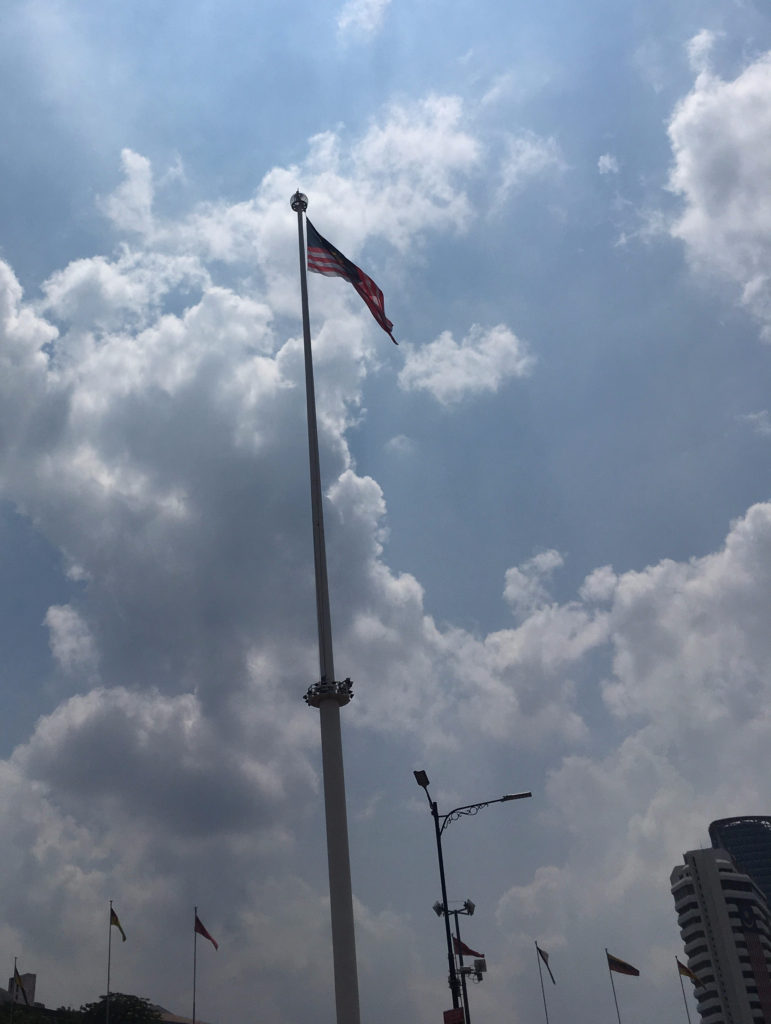 Since Hari Merdeka (Malay for Independence Day), Malaysia has been led by the right-wing Barisan Nasional (BN) Coalition. Malaysia's biggest political party, the United Malays National Organisation (UMNO), was a founding member of this coalition, and all of Malaysia's Prime Ministers since independence have come from UMNO. This includes the current prime minister, Dato' Sri Haji Mohammad Najib bin Tun Haji Abdul Razak, a man who has been in power since June 2009 and who was recently listed on TIME's list of 5 World Leaders less popular than Donald Trump.
The idea of liberty has an important place in Malaysia. It is present in the declaration of independence, the Rukun Negara (National Principles), and in two of the nine challenges presented in Prime Minister Mahathir's 1991 Wawasn 2020 (Vision 2020): "Creating a psychologically liberated… society" and "establishing a matured liberal and tolerant society".
Malaysia's constitution, implemented in August 1957, outlines several fundamental liberties including the right to life and the right to personal liberty, listed between Articles 5 to 13. However, while Article 10 does declare the right of freedom of speech and expression, the right to assemble peaceably and without arms, and the right to form associations, these liberties are not absolute and may be restricted by the government under certain conditions. These conditions include contempt of Court, defamation, incitement to any offence, or anything that Parliament deems to fall under "the interest of the security of the Federation". All of these have resulted in the imprisonment of artists, academics, journalists, and political activists. In fact, the US-based nongovernmental organisation Freedom House currently ranks Malaysia as a partly free nation with 4/7 for political and civil liberties. 
Najib's government hasn't been completely flawed, however. In 2012, his government replaced and repealed the 1960 Internal Security Act (ISA), a law which gave police the power to detain suspects indefinitely, without trial or criminal charges under certain circumstances. It was first introduced to deal with the communist insurgency during the Malayan Emergency. "The immense powers given to the government under the ISA [will] never be used to stifle legitimate opposition and silence lawful dissent," stated Tunku Abdul Rahman when the ISA was first implemented. This message was again reiterated by Malaysia's third Prime Minister, Tun Hussein Onn, who said it would not be used to repress "lawful political activity and democratic citizen activity". Yet despite these statements, the ISA was heavily criticised by Human Rights Watch and political activists. Tun Dr. Mahatir Mohamad, fourth Prime Minister, recently accepted responsibility for the extensive use of the law during the 1987 Operasi Lalang, where UMNO used the ISA to detain 106 people. Among those arrested were opposition politicians, civil activists, BN politicians, academics, and leaders of NGO's who had criticised the government. Anwar Ibrahim, a man who is no stranger to politically motivated charges, is one such victim. The leader of the opposition from 2008 and 2015 is currently imprisoned under questionable charges of sodomy, a crime that can result in up to 20 years of imprisonment and whipping under Section 377 of the Penal Code in Malaysia.
Najib's 2011 proposal to repeal the ISA was met with support – he claimed its revocation was necessary to "realise a mature, modern and functioning democracy… [and] enhance civil liberty". Yet despite the ISA's repeal, the dangers and effects associated with such absolute power remain present in the Malaysian political landscape today. The law created to replace the ISA, the Security Offences (Special Measures) Act 2012 (SOSMA), has been used to arrest civil rights and political activists. Despite Najib's speeches, his government has made no secret of its determination to wield the same kind of power granted by the ISA in its interest. The 1948 Sedition Act continues to be widely used to attempt to silence outspoken anti-government activists and opposition leaders such as Nurul Izzah Anwar, daughter of Anwar Ibrahim, despite Najib's 2012 promise to repeal the outdated Colonial law. The Sedition Act has been used to arrest everyone from Malaysiakini journalist Susan Loone, to Universiti Malaya Law Lecturer Associate Professor Dr. Azmi Sharom. Zulkiflee Anwar Haque, a political cartoonist better known as Zunar, currently faces 43 years in prison for 9 sedition charges. Such examples and precedents do not inspire hope, as Najib's government continues to clamp down on individual liberty of thought and expression.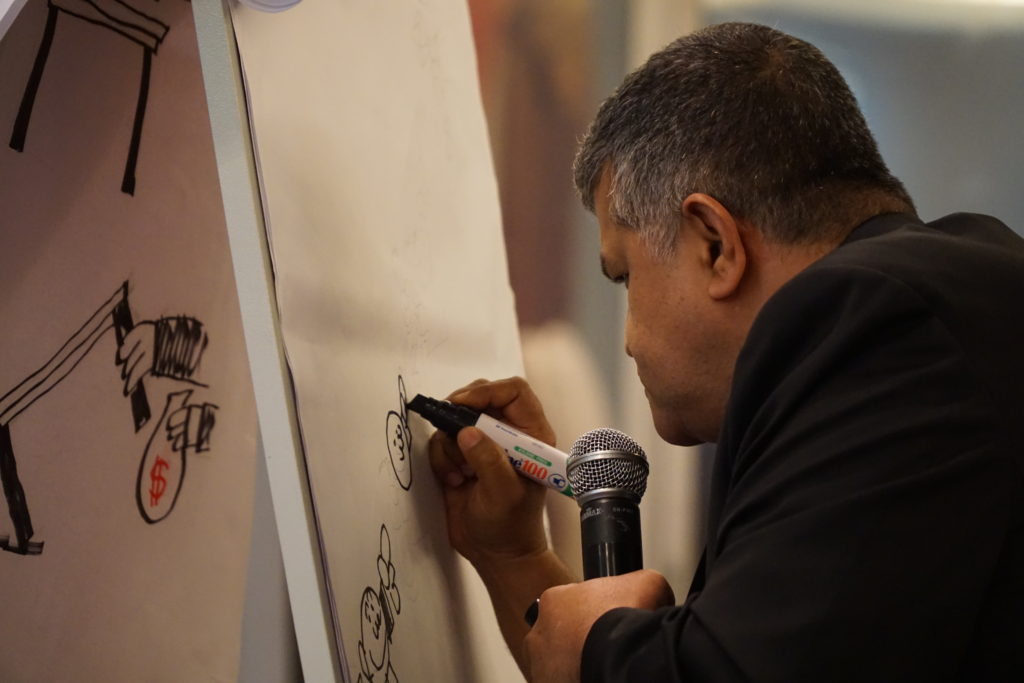 Dato' Najib has attempted to defend himself against the allegations that his government is anti-democratic in a piece posted to his blog titled 'Malaysia's Record of Democracy and Free Speech is Strong', where he details the reforms and actions taken by his government to uphold democracy and make the country the "diverse, harmonious and confident" place it claims to be today.
Najib's approval ratings are not at record highs. Several opposition parties have made their discontent known, including the Democratic Action Party (DAP), the People's Justice Party (PKR), and the Malaysian Islamic Party (PAS). However, success for the opposition coalition isn't confirmed. The Pakatan Rakyat (People's Pact) coalition lasted from 2008 to 2015, before tensions between the DAP and PAS led to its dissolution. This coalition was succeeded by the Pakatan Harapan (Pact of Hope), an organisation which continues to challenge the current government. Their current manifesto vows to make Malaysia one of 10 'cleanest' countries in the world by 2030, an impressive feat for a country currently ranked 55th in the world, with a score of 49/100 on corruption. Yet despite this, there are still many developments that need to be made by the coalition in time for the election: stances on issues ranging from minority protection to human rights differ, and occasionally conflict, from party to party. Critics have called the coalition weak and divided, resulting in Najib's continued rule. In a May 2017 interview with UpFront, Al Jazeera, Wan Azizah Wan Ismail (Anwar Ibrahim's wife and the current leader of the opposition) countered these statements, and claimed that "the change of government in Malaysia is much desired by the people".
In addition to this, the Bersih rallies (Malay for clean) and the Coalition for Free and Fair elections have added pressure to the government. The movements have gained momentum over the last few years, and have even called for Najib's resignation. Bersih rallies have been called illegal by Malaysian police, and protesters have been warned that they may face repercussions under the Peaceful Assembly Act.
The next election in Malaysia is due to occur before 27th August 2018. Given the direction Najib's government has taken in the last few years, and the response of Bersih and the Opposition, it will be interesting to see if UMNO and Prime Minister Najib will be able to retain a hold on 60 years of power. Whether or not the opposition coalition will be able to come together in time to offer an alternative for the Malaysian people remains to be seen.
Edited by Thea Koper