MIR Canadian Federal Election Podcast Miniseries: A Chat with Young Greens McGill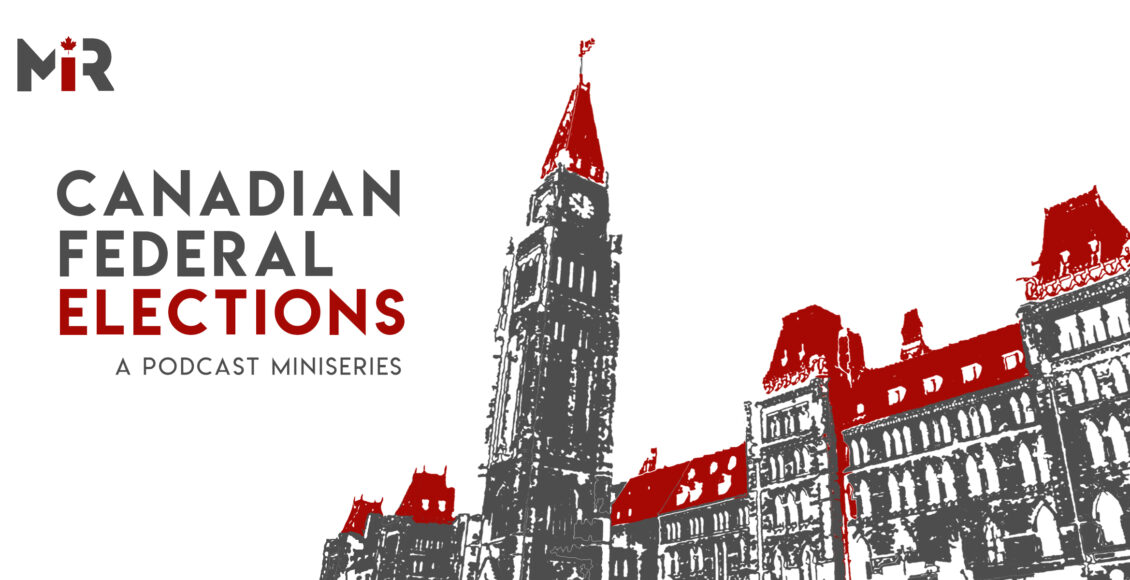 Media Team Member Tilila Bakrim speaks to a member of Young Greens McGill about the Green Party platform, and why they are the best choice for Canadians to face Canada's most pressing issues.
This podcast is part of a wider mini-series involving McGill's political parties to discuss the upcoming federal elections. To listen to the NDP McGill podcast, click here and to listen to the Liberal McGill podcast, click here. The MIR was unable to reach Conservative McGill at this time. 
Graphic credit: Camille Point.
Edited by Bilal Virji and Alec Regino.