The Paris Climate Agreement: Donald Trump and the Environment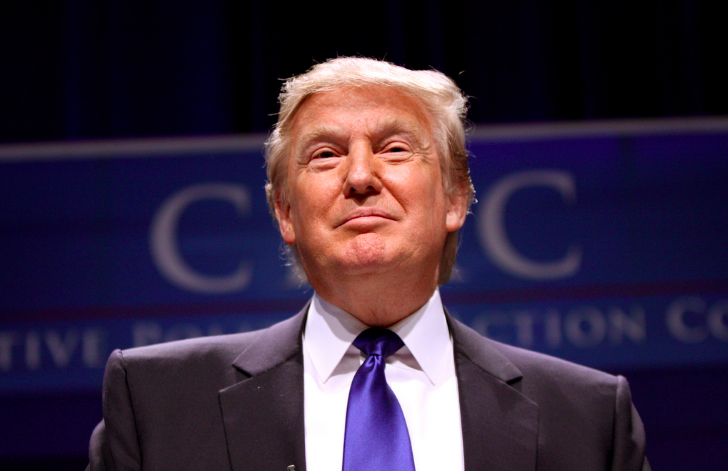 Only Trump knows what his environmental policy will be https://flic.kr/p/9hHqq6
Amidst the multitude of rumours and speculation surrounding Donald Trump's presidency and subsequent policy agenda, concern over the future of the environment is at the forefront of the international community. Prior to Trump's election, President Obama had signed off on the Paris Climate Agreement. During his presidential campaign, Trump vehemently stated that he would pull out of the Agreement, yet it now appears he has changed his mind.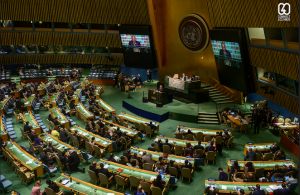 The Paris Climate Agreements is a global initiative to slow global warming and to reduce green house gas emissions. World leaders agreed to commit to keeping temperatures from rising by two degrees Celsius, the tipping point as established by scientific consensus, as well as attempting to phase out fossil fuel consumption. Currently, 111 nations have signed the treaty, with the U.K being the most recent ratification. Although the Agreement does not have any ramifications for nations that fail to reduce their carbon emissions, it signals a global commitment to preserving the environment, and more broadly a commitment to the business community at large.
As indicated best by Jill Duggan, the director of The Prince of Wales's Corporate Leaders Group (CLG), "The UK government's ratification of the agreement today sends an important signal to international allies, businesses and investors about the inevitable transition towards a zero carbon economy." Due to the fact that there is no international governing body that has the authority to override state sovereignty to ensure that nations comply with the Agreement, climate treaties end up becoming an important soft power tool. The Agreement puts in place a framework that will aid nations as well as provide incentives for business to reduce carbon emissions in their production processes.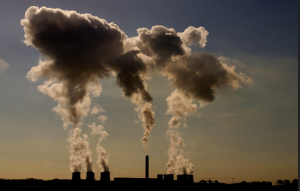 After Donald Trump won the United States Presidential election, much of the policies and promises that he had made while campaigning suddenly disappeared. Many noticed the removal of the promised Muslim ban from Trumps website. As well as his sudden support for the LGBT community by stating he will uphold the Supreme Courts decision on same sex marriage. And how Trump switched from being pro-choice to pro-life during his campaign. These sudden switches have put the international community on edge, and begs the question of what a Trump presidency will actually entail.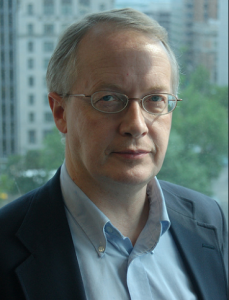 The latest in Trump's flip flopping is his stance on the Paris Climate Agreements. While only a week ago Trump threatened to pull out of the Agreement, he now has stated, "I'm looking at it very closely. I have an open mind to it." Trump was previously recorded as having claimed that global warming is a hoax "…created by and for the Chinese in order to make U.S. manufacturing non-competitive." This belief stems from the fact that the United States has tough compliance guidelines for companies, with the hope that they pollute less and to incentivize innovation in renewable technology. While an open mind does not necessarily mean that he will support the Paris Climate Agreements, hopefully it means that he will not further the degradation of the environment.
Many environmental scientists have openly condemned Donald Trump's environmental policy."A Trump presidency might be game over for the climate," said Michael Mann, a prominent climate researcher at Penn State University. "It might make it impossible to stabilize planetary warming below dangerous levels." Trump has already proved his disbelief in climate change by appointing a highly prolific climate change denier, Myron Ebell, an avid climate change denier who has no background in science, to oversee the Environmental Protection Agency. In respect to his plans as the head of the EPA, Ebell has stated that "… if you actually believe, if someone actually believes that global warming is a crisis that must be addressed … I think it would be much better to free up the economy and get rid of the EPA rules and a lot of the Department of Energy programs and let the economy boom forward."
In addition to this, Trump has also threatened to repeal Obama's executive order, the Clean Power Plan, which is the main way that the United States has cut it's carbon emissions. The majority of Trump's support for the climate deniers comes from his repeated campaign promises to bring back manufacturing jobs to the U.S. Although, Donald Trump has never explicitly explained his plan to achieve this. In reality, majority of lost U.S manufacturing jobs have been because of automation of the production process, not offshoring. Additionally, manufacturing processes may rely on fossil fuels, but it is not exclusive to it, renewable energy is used as well.
Being pro-business, Trump is also interested in cutting government regulations that force companies to not operate at levels that are toxic to the environment. Since Trump is a businessman himself, there is much speculation over industry preferential treatment and how Trump's own vested interests will effect his policies. Deregulation of the economy could spell disaster for the environment, in conjunction with repealing caps on carbon emissions. If Trump follows through with his previous promises we can only expect global warming to accelerate. While Trump has recently been changing his stance on major policy issues, hopefully he will commit to protecting the environment and does not pull out of the Paris Climate Agreement. Although it is difficult to predict Trump's actions, it falls on people everywhere to commit to maintaining and protecting the environment. Whether it be decreasing your own carbon footprint or lobbying your government for change, every step towards a green future matters.