Review Radio: Abortion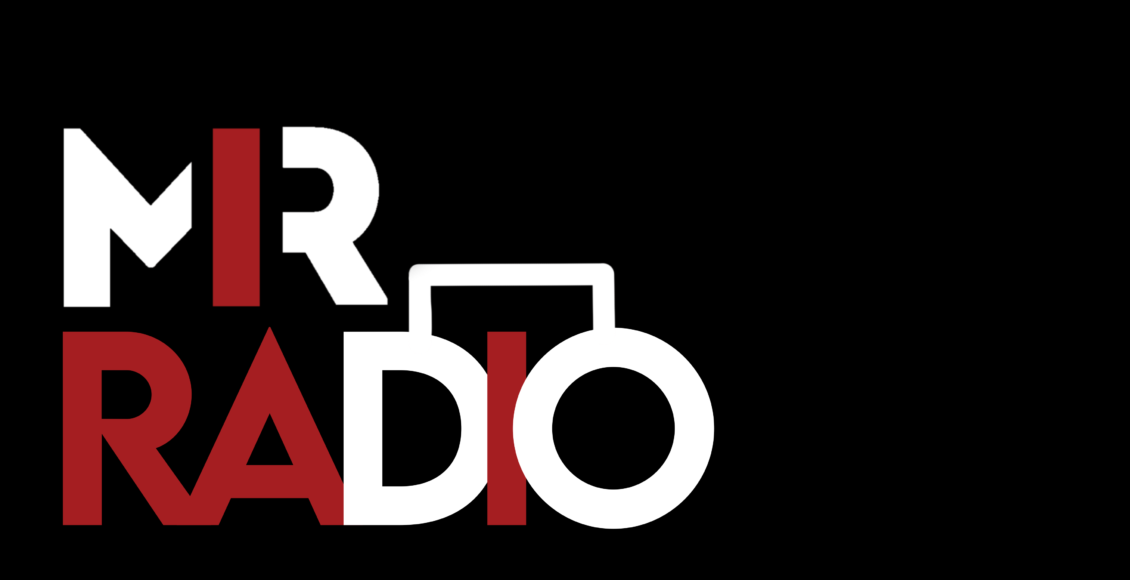 Host Ines Fahmi sits down with Josie Luetke, Director of Education and Advocacy for Life Coalition and member of the National March for Life organizing committee to discuss abortion rights in the United States. They are joined by Anya Narang, a writer at The McGill International Review, to debate the state of access to abortion.
This episode was the winner of the "Best Podcast" award at the 2022/2023 MIR Awards Ceremony.