Takeaways and Takebacks From 2022: Congress Seats and Abortion Rights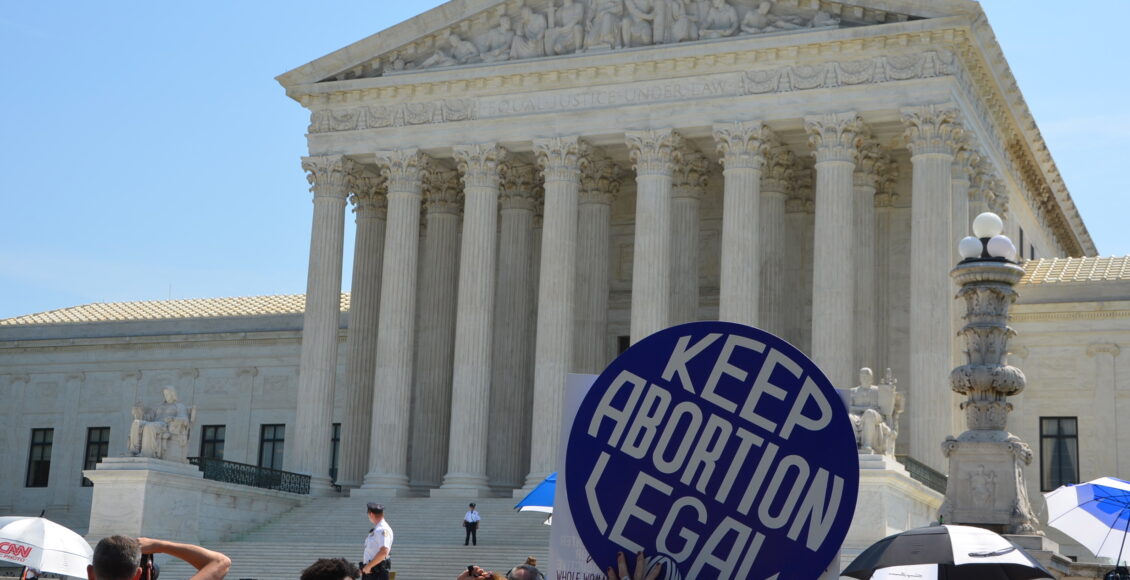 In 1973, Roe v. Wade was a momentous court ruling affirming the right to abortion across the United States. In June 2022, the United States Supreme Court overturned Roe v. Wade, with significant implications for the 2022 midterm elections that followed. Low approval ratings and high inflation have marked President Biden's first two years in office. According to the Washington Post-ABC poll conducted in April 2022, 54 per cent of Americans supported the court's original decision in Roe v. Wade, as opposed to 28 per cent of Americans who didn't. Democratic pollster Celinda Lake details that only nine per cent of women and three per cent of men responded in January 2022 that abortion would be important in the midterms. But in October, abortion rose to a top issue in the midterms.
Leading up to the midterms, Democrats hoped to galvanize partisan voters and attract any swing voters. Democrats also had a slim majority in the House of Representatives, and the Senate split 50-50. Predictions for the House and Senate midterm results fluctuated, settling on Republicans winning a majority in the House and a draw for the Senate. Democrats performed much better than expected. Heading into 2023, Democrats hold 51 seats in the Senate, while the Republicans have an unexpectedly narrow House majority.    
Lake notes that since the overturning of Roe v. Wade, survey respondents reported a greater likelihood to vote in the midterm elections. Further, new voter numbers and special elections turnout have increased. Voter turnout was exceptional in two notable special elections: Alaska's House seat race and Kansas' ballot measure. In the former election, a Democrat beat the Republican candidate, the first time in Alaska in 50 years. In the latter, voters rejected the ballot measure on removing abortion rights from the state's constitution Kansas' turnout saw a sharp increase of new Democrat voters, largely women, particularly women under 40 years old. 70 per cent of new voters were female. To what extent did these dynamics also play out in two of the most hotly contested Senate races, Georgia and Nevada? 
Georgia had been solidly Republican in its Senate and presidential votes for decades. However, in the most recent senatorial elections, Jon Ossoff and Raphael Warnock, both Democrats, won against Republican incumbents. Raphael Warnock ran against Republican Herschel Walker. Given its history of voting Republican and the popularity of incumbent Republican governor Brian Kemp, Georgia was an ideal race for Republicans to gain a seat during the midterms. 
Warnock is the Ebenezer Baptist Church pastor, known for the late pastor Martin Luther King Jr.'s activism. Warnock continues this ideal of seeing faith beyond the individual and to community-based issues, such as segregation. As for abortion, he states, "God gave us a choice" and is pro-choice. Walker, endorsed by former President Donald Trump, is a retired NFL football player and current businessperson. Walker's campaign is rooted in an anti-abortion and family values platform. However, news of his children born out of wedlock, allegations of domestic abuse, and allegations of paying for his ex-girlfriends' two abortions tarred Walker's campaign. Despite rejecting these allegations, his campaign has shifted towards the Christian tenet of redemption as its primary theme. 
Despite the seemingly contradictory nature of Walker's campaign, support from religious conservatives remained steady; his redemption narrative resonated with this voting bloc. While polling data released late October reported Warnock led by three percentage points since early October, when his allegations became public, this lead was within the poll's margin of error. Nevertheless, Walker and Republicans, in general, have since moderated their anti-abortion stances. Campaigns also shifted from abortion to focus on immigration, inflation, and crime. Abortion seemed inefficient, even detrimental, whereas these common Republican issues seemed to resonate with the general electorate. As neither candidate passed Georgia's unique 50 per cent win threshold in the November midterm, a runoff election was held in early December, which Warnock eventually won by just two percentage points.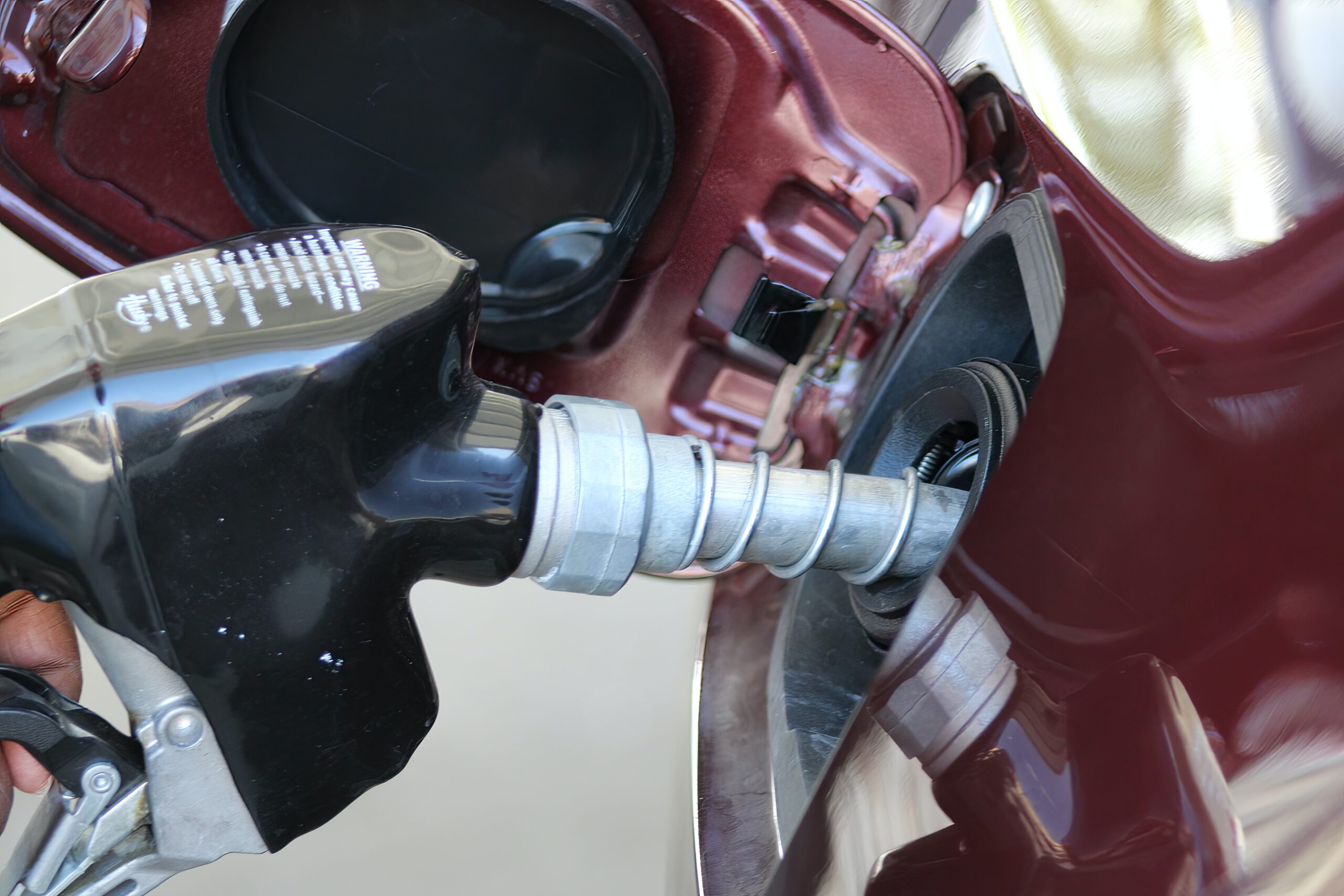 Nevada was another ideal option for Republicans to gain another seat. In 2020, it was a swing state won by Biden. Both of Nevada's senators were Democrats, with Catherine Cortez Masto's seat up for grabs during the midterms. Incumbent Cortez Masto ran against Republican Adam Laxalt. Both of the candidates are former state attorney generals. Cortez Masto is the first and only Latina Nevada Senator — a strong advocate for DREAMers who also heavily campaigned on abortion access. Trump-endorsed Laxalt is a vocal opponent of DREAMers and illegal immigration. He supports abortion only until the first 13 weeks of pregnancy. Polling data released in late October tied Cortez Masto with Laxalt at 47 per cent.
In a state where Latinos make up almost 20 per cent of registered voters, they were a key voting bloc that Republicans hoped to win. According to The Economist, abortion rose by 15 percentage points from March—before the overturning of Roe v. Wade—to August—after the court's decision—when polling Latinos on important midterm issues. State-wide, Pew Research Center reports that 62 per cent of Nevadans believe in legal abortion in most or all cases; abortion is permitted up to 24 weeks of pregnancy from a referendum in 1990.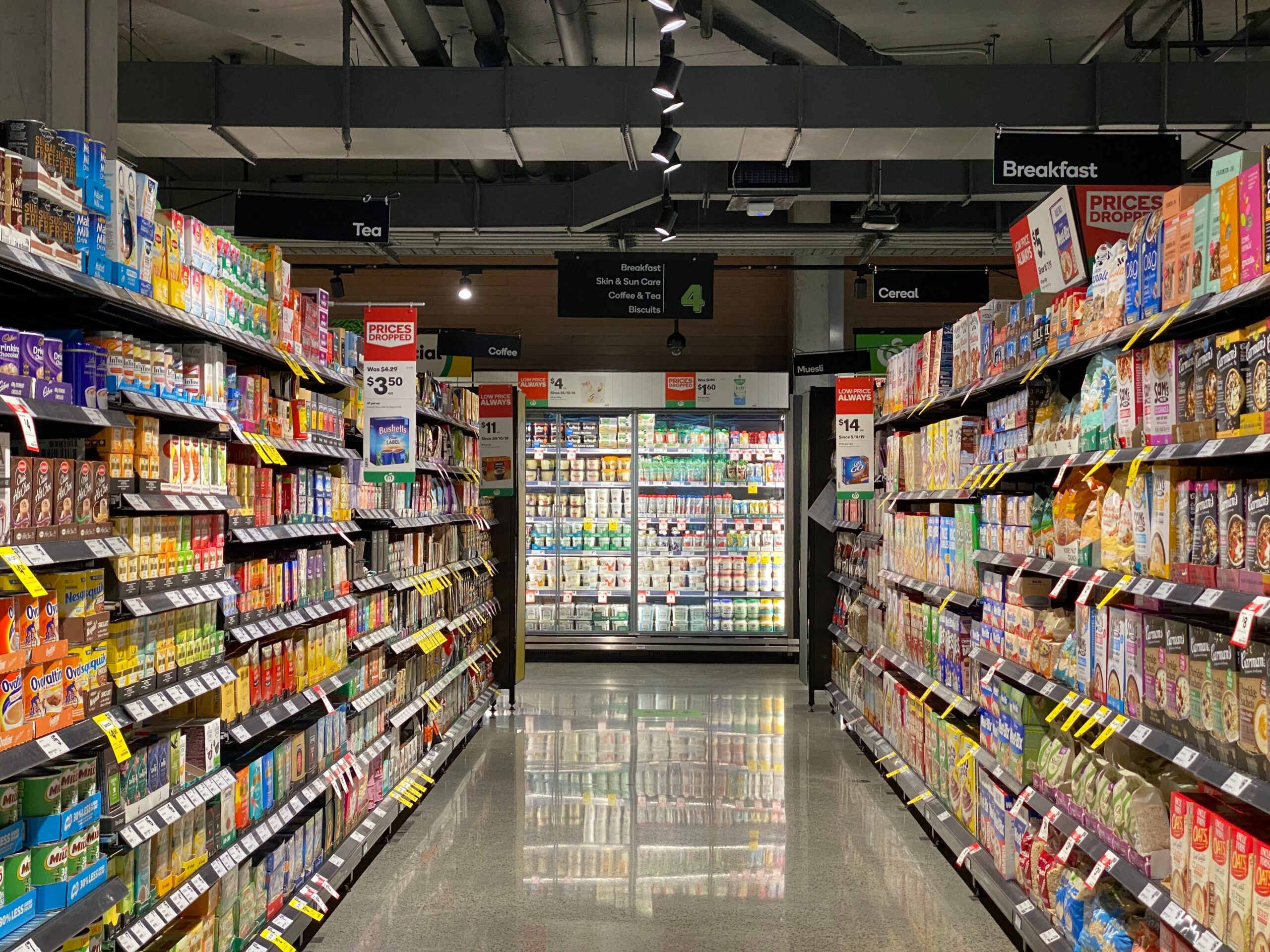 The rising cost of living, such as grocery bills, is a main issue in the midterms.
Grocery store aisle
 by
Franki Chamaki
is licensed under
Unsplash License
. 
Nonetheless, the economy, health, education, and gun ownership ranked higher as voters' top issues. With the working class accounting for 77 per cent of Nevada's workforce, economic issues were dominant. For instance, 52 per cent of voters were satisfied with Cortez Masto's performance in office, but 54 per cent also reported that the economy was moderate to quite bad. More voters found Laxalt's campaign better in addressing crime and improving local industries. The state of voting issues in Nevada "a couple months ago, [abortion] was a little bit more on the forefront . . . now the biggest thing is the economy," Aaron Sims, a Democrat state Senate candidate, mentioned. Ultimately, Cortez Masto won Nevada by approximately one percentage point, reflecting the election's closeness.
Republicans entered the midterms with an advantage resulting from increased gas prices and crime. While Republicans were inconsistent in abortion messaging, focusing their rhetoric on inflation and policing resonated with voters. The Democrats' strategies recognized this reality; compared to Warnock's campaign two years ago, which focused on his faith background, Warnock focused on his policy achievements for veterans, farmers, and diabetics. Despite the expectation that Democrats would lose to Republicans on the messaging front, Democrats did much better than predicted. For instance, Democrats gained greater leads with close House races in the suburbs. Georgia's runoff gave Democrats a simple majority, but the broader resistance against Republican and Trumpian extremism already happened before to Georgia's results. Heading into 2023, it appears, among other issues for the Republicans, abortion makes just enough of a difference for some voters, painting the Republicans as just too extreme. 
Edited by Matthew Farrell
Featured image: Protest outside Supreme Court after ruling in a Texas abortion case in 2016. "Supreme Court keeps abortion legal" by Adam Fagen is licensed under CC BY-NC-SA 2.0.