The Aftermath: Crisis in Hong Kong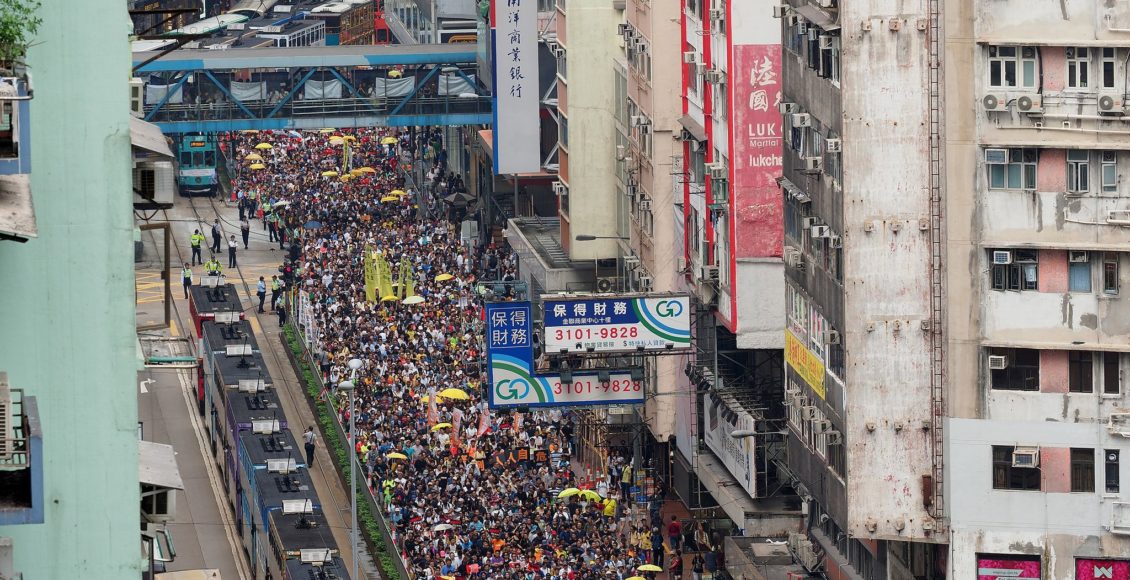 As the Hong Kong protests rage on into its 27th week, tensions with the Chinese state continue to rise. Host of The Aftermath, Côme Cabrère, sat down with organizers of the Action Free Hong Kong Montreal movement to talk about what is at stake for Hong Kongers.
The feature image "20190428047" by Etan Liam is licensed under CC BY-ND 2.0.